Optimize Your Business Today!
Get A Free Consultation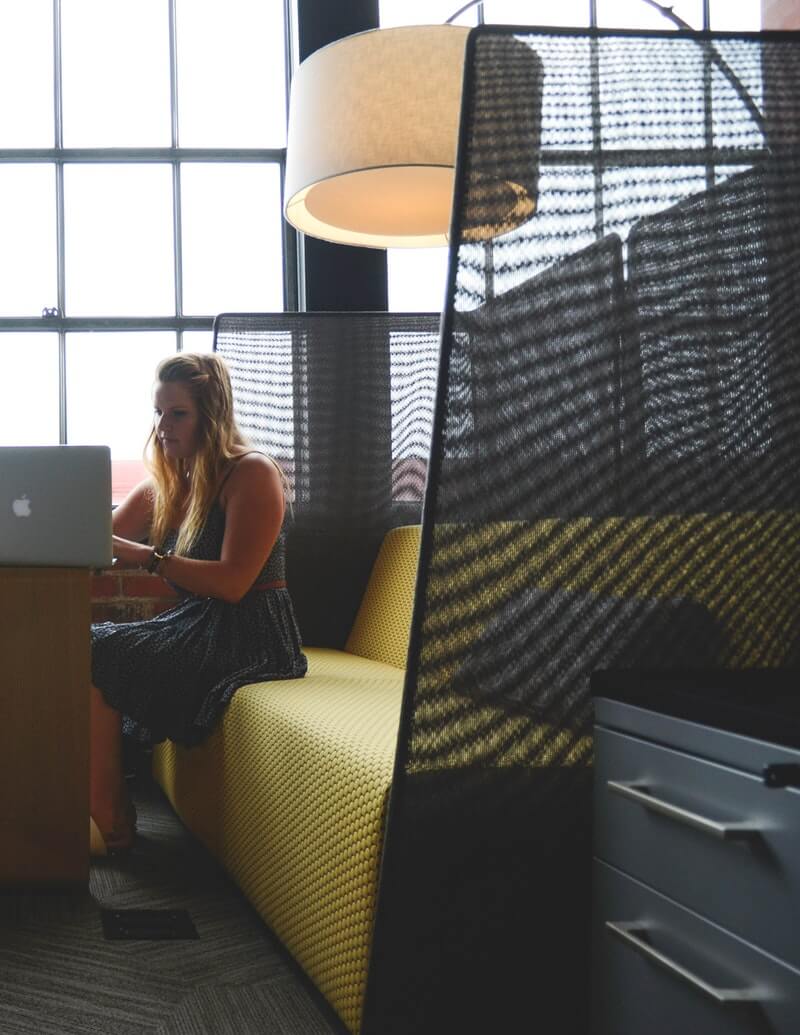 Don't Settle For Less
Inbound Customer Service
This service is for companies that traditionally support inbound calls for technical support, customer service, or product sales and services. Inbound customer service can be used for any business that has a steady call flow and wants to have a dedicated customer service department, but has never had the time or budget to do so. Now you can have your own customer service team with Lead hustler!
Charge Forward
24 hour answering services and receptionist services
If you own a small company or have an internet based business and want to give your customers the big business feel, these services are an excellent choice for you!
The truth is that people dislike calling phone trees where they have to press 1 for something, 2 for something else, and then usually hang up before they get a live person on the line! Big corporations can afford to use phone trees, but smaller companies depend on keeping the lines of communication open with their current and potentially new clientele. Having an answering machine or voice mail work as your secretary will reveal to customers just how small your company is. If you advertise in the yellow pages or use other ways to generate inbound leads and miss a call, you can almost guarantee you've lost that consumer because they will call the next business – your competition! This is definitely a Catch 22, because if you are performing a service or working with a customer at that moment you'll have no other choice but to interrupt what you are doing to answer the phone or not answer the phone and miss the sale. The answer is simple, try our receptionist service or Inbound Customer service.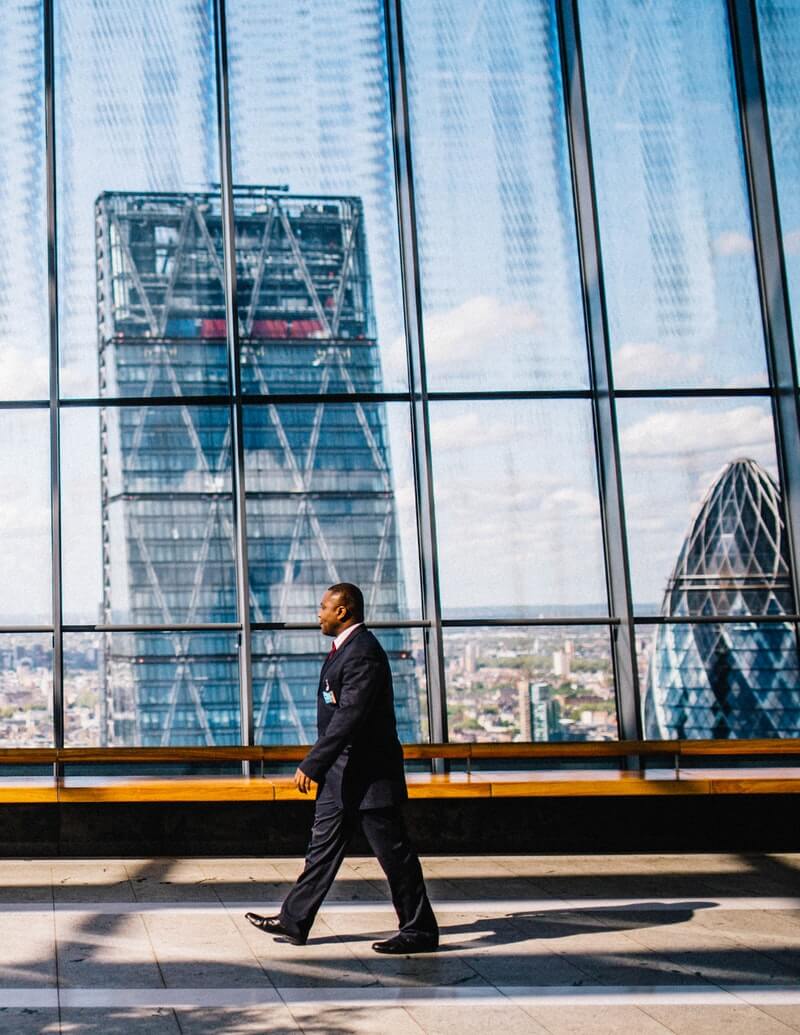 Our Specialties
We Can Do It All. Get In Touch For a Free Consultation
OUTBOUND CALLING
INBOUND CUSTOMER
RECEPTIONIST SERVICE
APPOINTMENT SETTING
PERSONAL ASSISTANT
WEB DESIGN
SOCIAL NETWORKING
DIGITAL MEDIA MANAGEMENT
SEO
ONE MAN SHOP
Services
What We Can Do For You
Outbound Calling, Inbound Customer, Receptionist Services, Appoitment Setting, Personal Assistant, Web Design, Social Networking, Digital Media Management, SEO
WEB DESIGN
We are definitely in the information age. Whether you are a corner store or a big corporation you having a website is crucial to your business.
SOCIAL NETWORKING
If you don't know what Facebook, Twitter, or Myspace is, you are missing the biggest, most used form of free internet advertising called social networking!
DIGITAL MEDIA MANAGEMENT
Digital media management is getting clients online and with the explosion of the internet.
SEO SERVICES
SEO- Search Engine Optimization in simple laymen's terms is getting your company and site to come up on the first page of Google so that more people come across your site and choose to do business with you
From Our Founder
What you Get with Lead Hustler
We typically provide 2 kinds of outsourcing services. Seat leasing and managed seat leasing. Seat leasing is usually for clients staying at our facility, training, building and managing a team of their own, or having their own manager handle it. In this case you're just renting the seats and hiring the agents through us.
LEAD HUSTLER 872 S. MILWAUKEE AVE #207 LIBERTYVILLE, IL. 60048-3227
888-309-0411
INFO@LEADHUSTLER.COM