Optimize Your Business Today!
Get A Free Consultation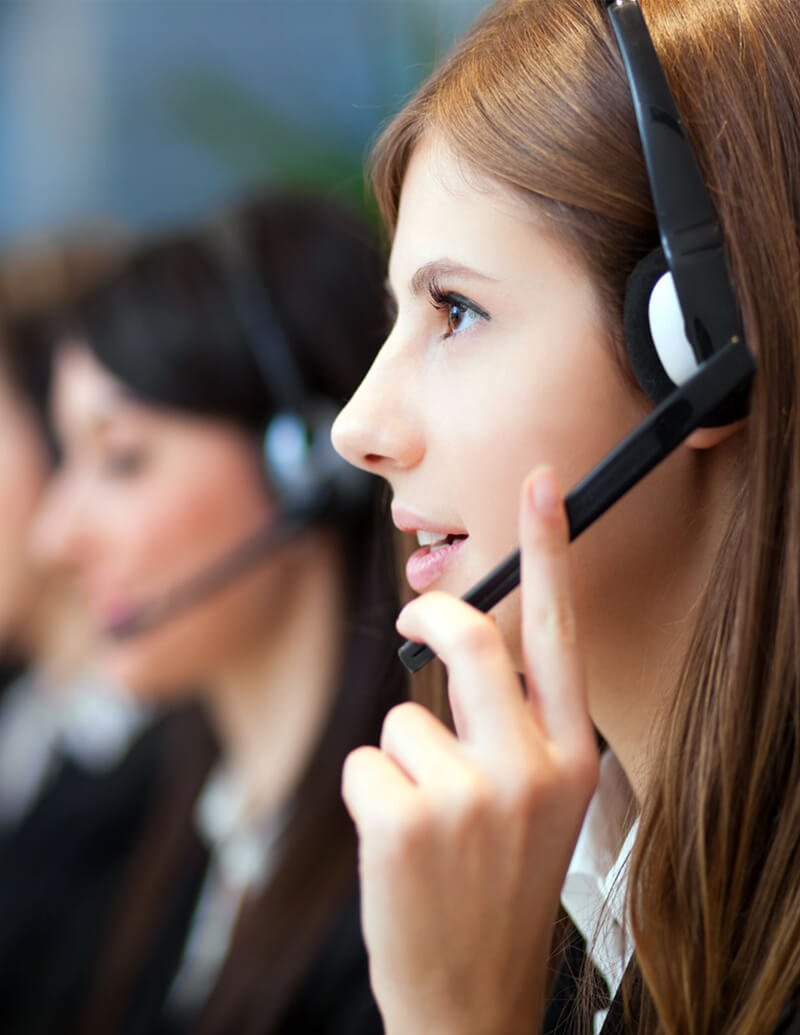 Don't Settle For Less
Inbound Customer Service From LeadHustler
If your organization have a solid customer service that you offer your customers, you can have your own customer service team through LeadHustler! This way, you can still provide excellent customer service to your customers which can include after-sales service or technical support, but you don't have to establish a new department. Leadhustler will do it for you.
Charge Forward
Receptionist and Answering Services Available 24 Hours
Many small businesses often lack the resources to give full customer service that runs 24 hours like those of big businesses. However, you can choose inbound customer service from Leadhustler that will give you 24 hours receptionist and answering services that will take your calls for your small business.
One of the advantages of a small business is the personal feel you can give to your customers when they do business with you. In this case, you don't have to have a complex customer service line where they have to dial a lot of numbers just to talk to a computer machine. Our service will answer their phone call anytime so you will never miss a chance to communicate with you valuable customers.
If you choose this service, Leadhustler will assign a dedicated team for your business where we will act as the customer service on your behalf. This way, you can be sure that you won't miss a phone call. Everyone knows that missing a phone call can mean losing a customer and it's bad for your business because they will call the next business available, which is your competitor!
We understand that you might not have the resources to be on standby. As a small business, your employees might be dedicated to sales and performing operational tasks. But, this does not mean that you can take customer service for granted. Having a business without customer service will do you no good because unhappy customers will run away from your business and switch to your competitors. Therefore, we invite you to try our inbound customer service from Leadhustler. We will take care of your customer service matters for you, so you can focus on other things. Try now, contact us today!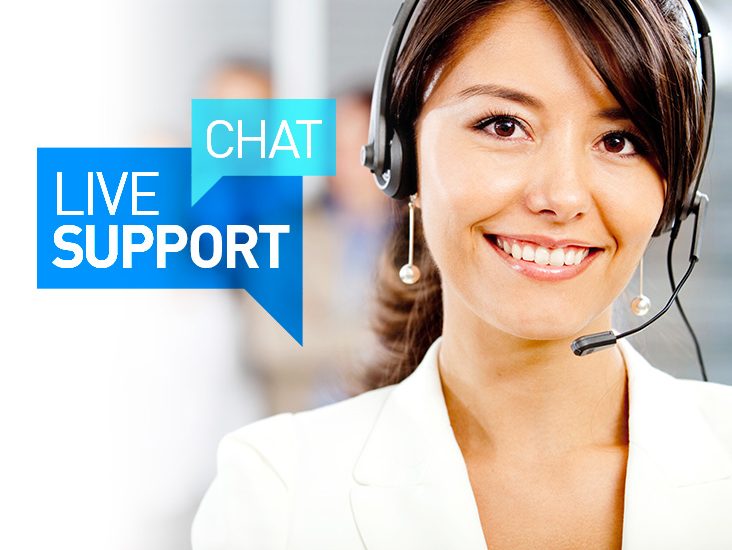 Our Specialties
We Can Do It All. Get In Touch For a Free Consultation
Services
What We Can Do For You
Outbound Calling, Inbound Customer, Receptionist Services, Appoitment Setting, Personal Assistant, Web Design, Social Networking, Digital Media Management, SEO
WEB DESIGN
We are definitely in the information age. Whether you are a corner store or a big corporation you having a website is crucial to your business.
SOCIAL NETWORKING
If you don't know what Facebook, Twitter, or Myspace is, you are missing the biggest, most used form of free internet advertising called social networking!
DIGITAL MEDIA MANAGEMENT
Digital media management is getting clients online and with the explosion of the internet.
SEO SERVICES
SEO- Search Engine Optimization in simple laymen's terms is getting your company and site to come up on the first page of Google so that more people come across your site and choose to do business with you
From Our Founder
What you Get with Lead Hustler
We typically provide 2 kinds of outsourcing services. Seat leasing and managed seat leasing. Seat leasing is usually for clients staying at our facility, training, building and managing a team of their own, or having their own manager handle it. In this case you're just renting the seats and hiring the agents through us.