Optimize Your Business Today!
Get A Free Consultation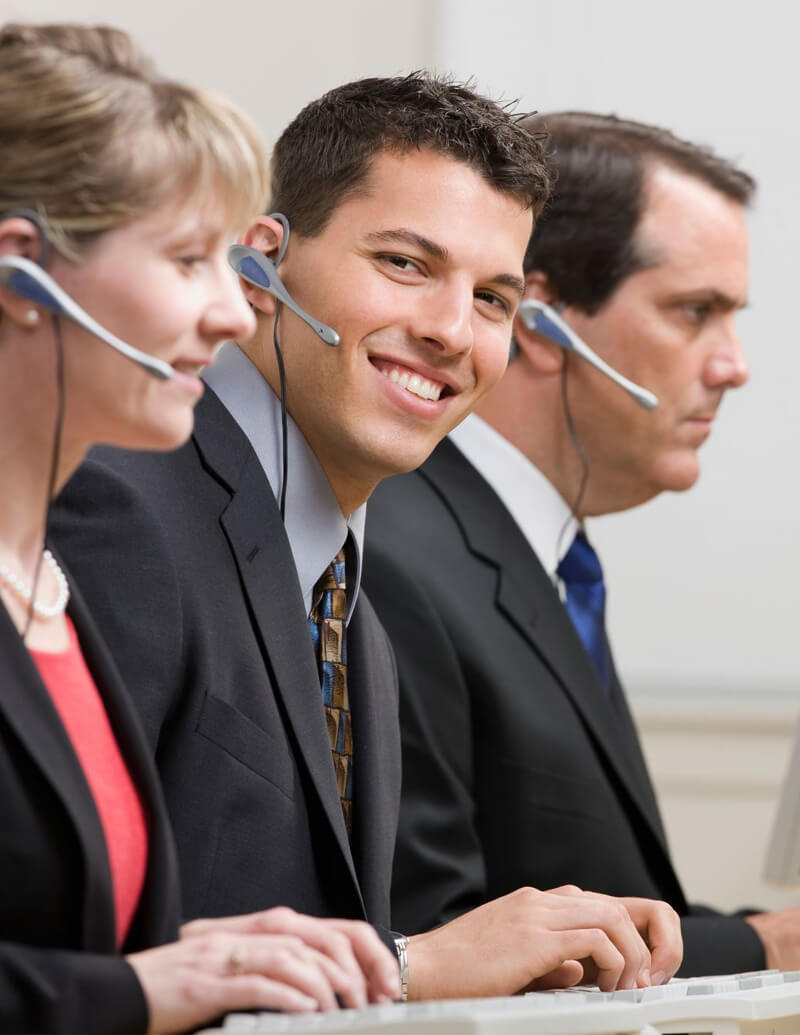 Don't Settle For Less
Appointment Setting
If you want your sales team to succeed, you can't have them do everything all together. This means that you need to delegate the tasks between a salesperson and don't have a "one-man show" that do everything all at once. One of the tasks that you can delegate or outsource is appointment setting. Appointment setting is a necessary task in the sales cycle that is sometimes forgotten BUYMYHOUSE7. Let's say you have successfully gathered excellent quality business leads. But what will happen next?
Of course, the next step is to set an appointment to talk to your potential customers. Only during these appointments, you will get to close the deal and book that sales for your company. Hence, we understand that appointment setting is no easy job. It takes a highly skilled person to conduct an appointment setting task, and that's why you need Leadhustler.
Leadhustler has a team that can set up appointments with your potential customers for you. In this case, your sales team can focus on the tasks that will generate revenue for your company. Having an outsourced appointment setting person through Leadhustler can be beneficial for your business and can save you money!
Charge Forward
Appointment Verification
We believe that time is money, so we want to make sure that every second of your time will be worth it. There are many situations where you have made an effort to book an appointment, only to find a no-show customer. This is such a waste of time and this situation is not good for your business' productivity.
Leadhustler can provide appointment verification service, in a way that we will take the necessary steps to verify every appointment that we have done for you. The steps are easy but time-consuming, so let us handle it for you! First, we will call the potential customers and schedule an appointment with them. Second, we will notify you of the appointment date, so you can book your calendar and prepare to close the deal. Third, we will verify the appointment to make sure that the potential customer will still make it, to avoid wasting your time. Those three steps will save you a lot of time and make you be able to focus on what's important – booking sales!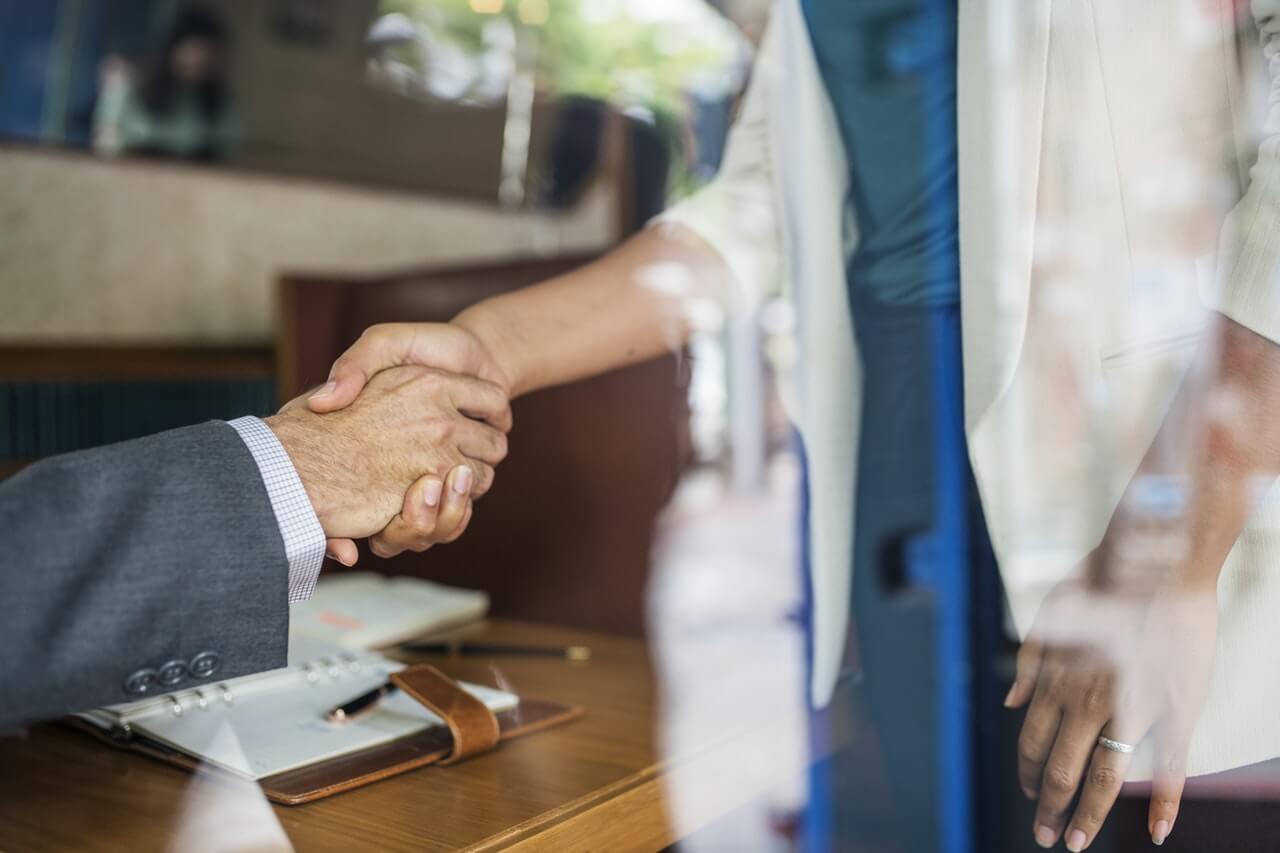 Our Specialties
We Can Do It All. Get In Touch For a Free Consultation
Services
What We Can Do For You
Outbound Calling, Inbound Customer, Receptionist Services, Appoitment Setting, Personal Assistant, Web Design, Social Networking, Digital Media Management, SEO
Web Design
We are definitely in the information age. Whether you are a corner store or a big corporation you having a website is crucial to your business.
Social networking
If you don't know what Facebook, Twitter, or Myspace is, you are missing the biggest, most used form of free internet advertising called social networking!
Digital Media Management
Digital media management is getting clients online and with the explosion of the internet.
SEO Services
SEO- Search Engine Optimization in simple laymen's terms is getting your company and site to come up on the first page of Google so that more people come across your site and choose to do business with you
From Our Founder
What you Get with Lead Hustler
We typically provide 2 kinds of outsourcing services. Seat leasing and managed seat leasing. Seat leasing is usually for clients staying at our facility, training, building and managing a team of their own, or having their own manager handle it. In this case you're just renting the seats and hiring the agents through us.