Lead Hustler Live Chat + Phone Attendants for Small Businesses
What if you had someone ready to engage with your website customers and help you create sales leads along with answering phones and Managing Email?  What could you do with all that extra time?
98% of all website visitors leave without filling out an online form.
Lead Hustler is here to help you convert those visitors into leads for your business.
24/7 Chat Attendant On Your Website
Chat Attendant is active 24 hours a day on your website to help convert visitors into leads.
Live People... Not a "Bot"
Bots are great. But wouldn't you rather have your customers talking to an actual person? Chat Attendant is staffed 100% by humans, not bots.
Convert Leads...Boost Sales
Live chat has been known to increase sales conversions by up to 20%.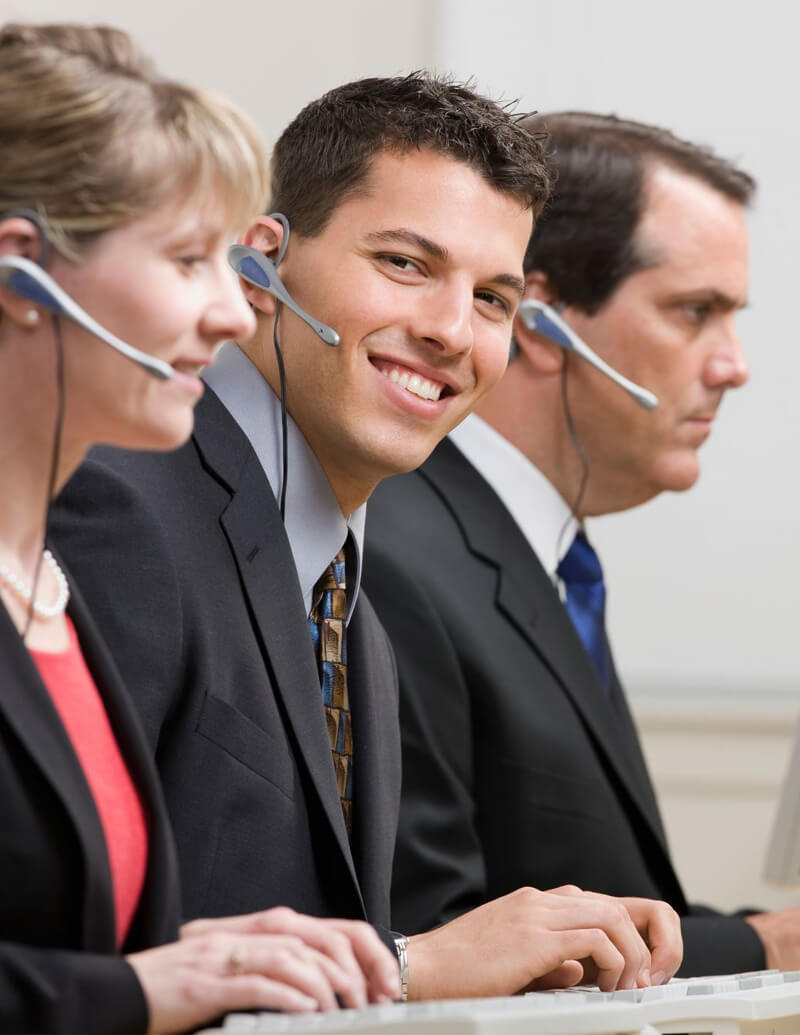 Why is live chat, Email, and Phones important for your website?
98% of website visitors leave without filling out any form on your website.
Live chat helps increase conversions by 20%.
41% of website visitors prefer live chat over any other communication platform combined. (32% prefer email)
Customers who chat on your website convert 3 to 5 times more likely to convert into sales.
Engage with your customers
Customers are looking for instant answers and instant contact. Having Lead Hustler Chat and Phone Attendants on your website allows you to meet this customer need and also allows you to engage with your customers. Not only does this help your website maximize its value, but it means more satisfied customers. More satisfied customers means more sales and long term value.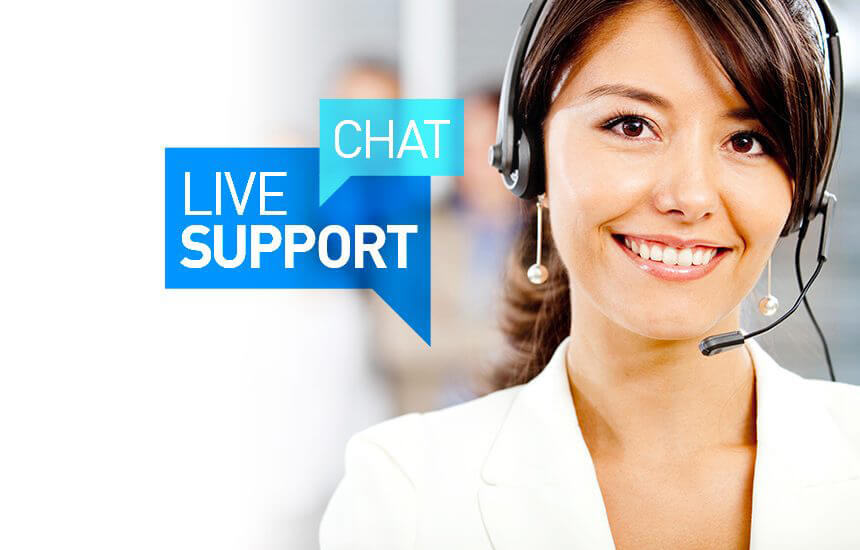 Managing a web chat and Email can feel like a full time job.
Lead Hustler takes this off of your shoulders and allows you to do what you do best, close sales and run your business.
Simple Pricing to a Massive Problem
Most managed Chat + Phone companies have limitations on how many leads you get per month and how many chats you have per month… Chat Attendant has no limitations… so why limit your potential?
Business
Live chat attendant 8hrs

Unlimited chats

Instant email + SMS Notification

Monthly reporting
Business +
Live chat attendant 8hrs

Unlimited chats

Instant email + SMS Notification

Monthly reporting

After Hours Call Handleing (5pm -9pm) your time zone
Business Max
Live chat attendant 8hrs

Unlimited chats

Instant email + SMS Notification

Monthly reporting

After Hours Call Handling (5pm -9pm) your time zone

Weekend Inbound Call Management
How Chat Attendant Works
Having Chat + Phone Attendant is like having a sales person on your website 24 hours a day. Right now there is no one watching your website and it is as if every person who drives by your storefront leaves without saying hello. Chat + Phone Attendant is the way to get those leads in the door!
Sign Up For Managed Chat
Signing up is simple and takes less than 5 minutes. We will then schedule a quick 15 minute "get to know you" phone call so we can learn the best way for us to help your customers and close more leads. We will then send you the instructions on how to add us to your website.
Website visitor starts chat
Your website will have a branded chat widget for your website that is ready to take on all questions for your customers. Visitors will be delighted when they realize it is a real person on the other side and not a computerized chat bot.
Lead Hustler Engages With Your Customers
We help your visitors get to know more about your company and how your products and services can help them. During this conversation we will aim at getting the visitors Name, email, and phone number so you can followup with the lead.
Chat Attendant Sends Your Lead Information Instantly
You getting lead information quickly is a priority to help you convert leads into sales. Chat Attendant sends you your leads via email as well as text messages instantly you can respond back to your leads as quickly as possible.
Close The Sale!
Customers came to your website to see what your company is all about. Now that we have helped you convert these visitors into leads, you have the chance to do what you do best! Close the sale!
Great Features We Offer Our Valued Customers
We offer these great features with no extra cost to you!
When you purchase a plan with us, you will get great features with no additional charge. Stop spending more money on "added value" that is more of a marketing jargon! We give premium features in one simple plan for everyone, for FREE!
Visitors
Can chat with you through your website or mobile app
Leadhustler makes customer service simple and easy. We help business owners to provide real time customer service to their customers
Our system lets you monitor your website traffic and connect with them as needed
Chat with your website visitors and turn them into loyal customers. Initiating a chat through your website or mobile app has never been easier with our system
We support your growth by providing an option to run e-commerce business with our chat system
Agents
Answer questions from visitors through dashboard or apps
You Get Everything You Need For Smooth Communication with Your Customers
From unlimited agents to seamless reporting and integration, our system will support you in every step of the way.
Automated Translation (beta)
And so much more great features coming your way!
Frequently Asked Questions
Some of the best answers to the questions you may have in your head.
Why do I need a web chat service?
Having live chat as an option on your site makes visitors know that you want to be there for them whenever it is convenient to them. Even if they don't use the chat, they know it is there when they need it.
How can I drive more leads to my site?
The only way to get a higher conversation rate would be to drive more traffic through to your site. This is normally done with online advertising through platforms such as Google Adwords, Facebook advertising, and then sharing your website with everyone!
What are the benefits of web chat?
Live Chat increases conversions by 20%
Customers who chat convert 3 to 5 times more.
41% of website visitors prefer live chat over any other platform combined. (32% prefer phone)
Who are my customers going to be chatting with?
All of our agents are training specifically to interact with your type of business. They also are provided with a complete list of information about your business to be able to help your customers get the information they are looking for FAST.
We are real people… not computers or "chat bots".
What is included in your Premium Chat Package?
Our chat package includes someone monitoring your website 24 hours a day, 7 days a week along with After Hours Phone Services. In addition, we will provide you with a custom-branded website chat window that is branded similar to how your current website looks. You will automatically receive both text and email alerts for all leads generated from the website instantly.
How will I get the leads after they talk with an agent on my website?
You will be notified by both email, as well as SMS text messages. These notifications will come to you directly after every customer engagement, so you can follow-up with these leads right away.