Optimize Your Business Today!
Get A Free Consultation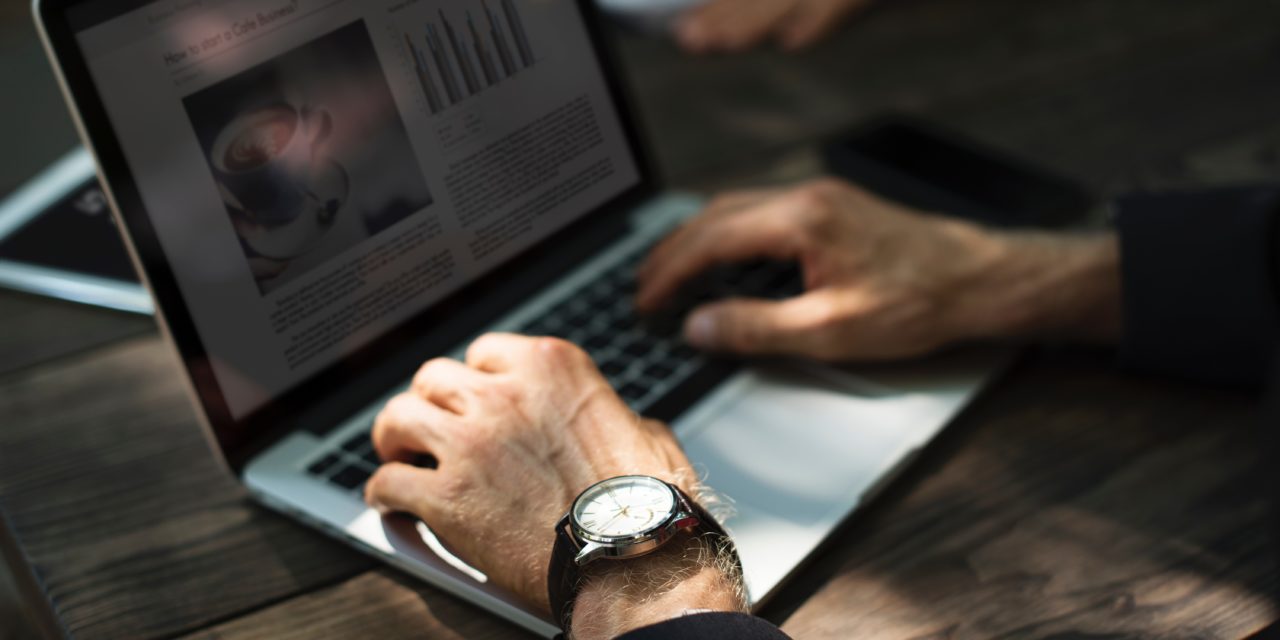 Don't Settle For Less
How a Call Center Can Bring Value to a One Man Shop
There are many benefits to having a call center for your business. Regardless of your condition as a one man shop, having a call center can help you to focus on other things that can bring value to your business. If you operate a one man shop, you will be the only person with many responsibilities to cover. You have to deal with managing your product or service, and you also have to deal with managing the logistics. Therefore, you need to be able to delegate as many tasks as you can. This way, you can focus on dealing with the main things and close the sales.
Charge Forward
Some Benefits of Having a Call Center for Your One Man Shop Are:
Having a call center can bring a lot of benefits for your one man shop. Seriously, you will be surprised by the value that it can bring. Let's take this example.
Imagine you are a gardener and you just received a call to go to someone's house. Over the phone, you have discussed the pricing and also the time it will take to do that person's garden. You both agree that you will be paid a certain amount for 3 hours of work. Once you get there, you started to work and everything was going as planned. However, you suddenly received a phone call. The call was from someone who read your ad in the newspaper and he is trying to book you. Since you took the call, you ended up working more than 3 hours. However, since you agreed to the price, you only got paid for a 3-hour rate.
Obviously, this situation is not good for your business. Now, imagine if you had a call center. You can direct your potential customers to a dedicated phone number and our team at Leadhustler will answer all phone calls for you. We will take note of all incoming calls and write you a report so you can follow up later.
So, are you ready to improve your business operation and grow your business? Get a call center service from Leadhustler now!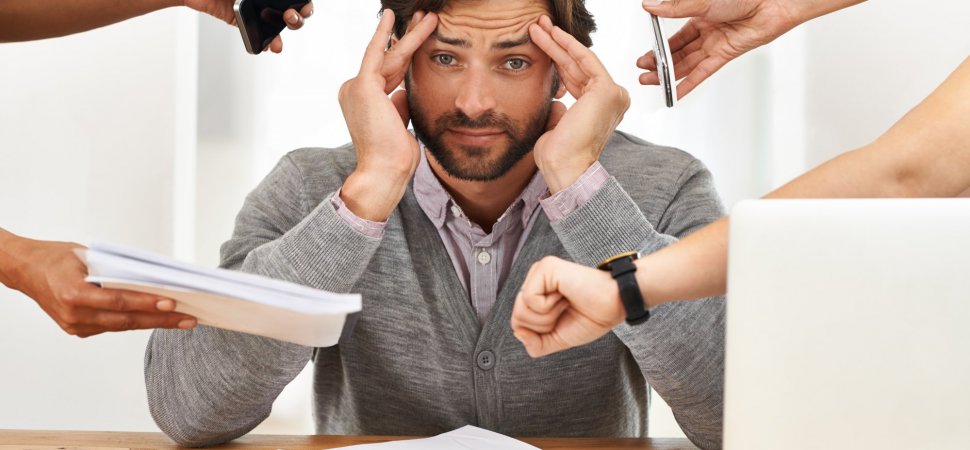 Our Specialties
We Can Do It All. Get In Touch For a Free Consultation
Services
What We Can Do For You
Outbound Calling, Inbound Customer, Receptionist Services, Appoitment Setting, Personal Assistant, Web Design, Social Networking, Digital Media Management, SEO
Web Design
We are definitely in the information age. Whether you are a corner store or a big corporation you having a website is crucial to your business.
Social networking
If you don't know what Facebook, Twitter, or Myspace is, you are missing the biggest, most used form of free internet advertising called social networking!
Digital Media Management
Digital media management is getting clients online and with the explosion of the internet.
SEO Services
SEO- Search Engine Optimization in simple laymen's terms is getting your company and site to come up on the first page of Google so that more people come across your site and choose to do business with you
From Our Founder
Here is in summary of how a call center would improve this "one man shop":
Let's face it, no one likes answering machines or phone trees. You can give your "one man shop" a big company feel by having a live person answer the phone during business hours. Having calls go to your assistant, you'll never miss a valuable incoming call again.
The assistant can schedule appointments for you and answer questions while you are busy.
The assistant can call to confirm your schedule so you don't need to drive out to an "no show" appointment, saving time, money, and the basic wear on your vehicle.
Once you complete a job, your representative can call back and thank the customer for their business and ask for a referrals.
You can have your assistant do outbound calls to generate leads for your business!
Your assistant can send out emails and call current or past customers about promotions or events.
Or you may customize the duties of your assistant. If it can be done over the phone, we can do it!