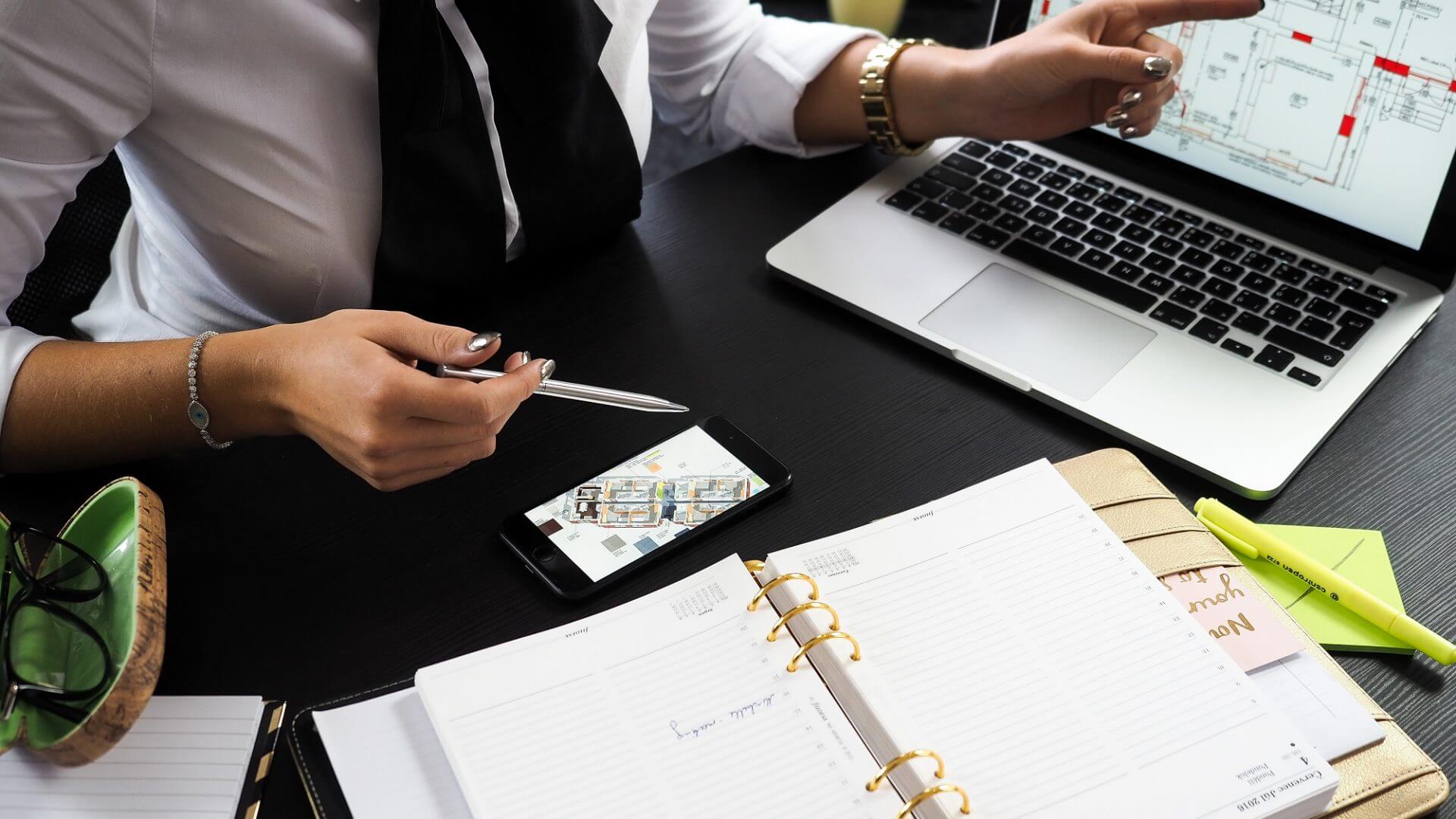 We offer a recruiting funnel complete package that is less than what you will need to just pay to just get someone behind a desk that doesn't know what they are doing let alone get a soup-to-nuts solution!
Don't Settle For Less
Why Lead Hustler Recruiting Funnel?
Lead Hustler has and still is filling Insurance Sales Funnels with premium telemarketing health leads for 15 years but now we have the Ultimate Recruiting Funnel Solution for companies that want to grow and grow fast in these tough times!
Recruiting is challenging and very expensive for most employers these days with a lot of people "ghosting" interviews and the lengthy time it takes to find qualified candidates, you may find yourself spinning your wheels by both burning your cash and time for very little results!
Heck, you may not even be able to find a competent recruiter that's how bad it is these days. Hence why we put together a one-stop-shop ultimate recruiting solution for you.
Whether you want to recruit already licensed insurance reps or find new people to the insurance industry, we can target both for your company.
Whether you want to start to finish recruiting with candidates delivered to you on a silver plater or you just need us to set up your recruiting funnel we can do whatever fits your needs and budget.
Save yourself money, time, and headaches with
Lead Hustler Recruiting Funnel Solution
If you want a custom-tailored fit Recruiting Funnel quote, please take our 1-minute survey to let us know what you need.
Charge Forward
How the Recruiting Funnel Solutions works.
Advertising- This is the first step in the process of getting people into your Recruiting funnel and working for your organization. Although there are more ways to advertise than ever before and million ways to reach people for less money than ever before managing it all has become the "new nightmare" that most businesses don't want to do and needs to be done for them. Creating ad's also can be "free" however knowing all the software to do it yourself is a specialized skill set that takes years of practice and a whole lot of computer software tools that most people don't want to have to learn or do. We have recruiting options that cost less than what some companies just charge for ad designs. This is where we can help!
All in one CRM- With our "All-in-one CRM solution" you don't need to learn a bunch of different new software systems or have to navigate multiple web tools. You just get new reps delivered to you on a silver platter. Our All-in-one CRM has an easy-to-use calendar to view all the up-coming appointments for you in your time zone. It also allows you to track appointments and closes, and it gives you the seamless option to turn "ON" the Live Transfer button which is game changing! Whenever your schedule allows you time to close new reps you can do so with just one simple click. Turn "ON" the Live Transfers button, and close your next rep. When you're busy with other activities simply press the "OFF" button, and we will just book appointments instead of transferring. Live Transfers for recruiting are a game changer and with over a 90% close ratio we can grow your organization very quickly. This is now included in this already unbelievable package.
Application review- The applicant upon entering the CRM must submit a resume/CVS and this is where the review of their profile begins and sometimes ends based on the resume and predetermined applicant criteria. We grade the applicants based on the requirements of the client and if they pass this initial assessment they will continue on in the process. This is time-consuming and tedious work that if not done correctly would cost you more time later with unqualified candidates wasting your time. This can be a DIY option or you can have us handle this part for you.
Prescreening Surveys- This step is critical as a Pre-Screening survey allows you to save time by having applicants do a lot of the interview process before the interview and also allows you to put in questions that would disqualify them for employment called "Knock Outs" which is a great way to weed out applicants that otherwise would be a waste of time to have them continue in the hiring process. Since you have a majority of the questions and information done in this step it speeds up the interview process.
Interview Scheduling- Getting people to show up these days for an interview is way harder than it's ever been! "Ghosting" meaning no call/no show is the "new norm" unfortunately which costs companies a great deal of time and money. As the applicant gets to this stage in the funnel our clients can go in one of two directions for setting up the interview. The client can do it themselves (DYI) or we can either do the scheduling and reminders for our clients to save them lots of time in getting them to the interview.
Interviews- At this stage in the recruiting funnel the client has options that will allow them to either to conduct the interview themselves either face to face or over the phone or a lot of clients prefer we conduct the entire interview process either recorded zoom or phone call which then the client can have access to the file to review themselves whenever and where ever they please.
Selection and Hiring- The final phase of the hiring process is here and if you went the DIY route you used the CRM to find and hire the applicants you have worked with along the way and can decide based on the grading and protocols who is the right fit for your company. If you hire us to do it we save you time and energy to focus on your business and not in your business and give you all information on a silver platter for your quick review for you to make the final decision on the new hires!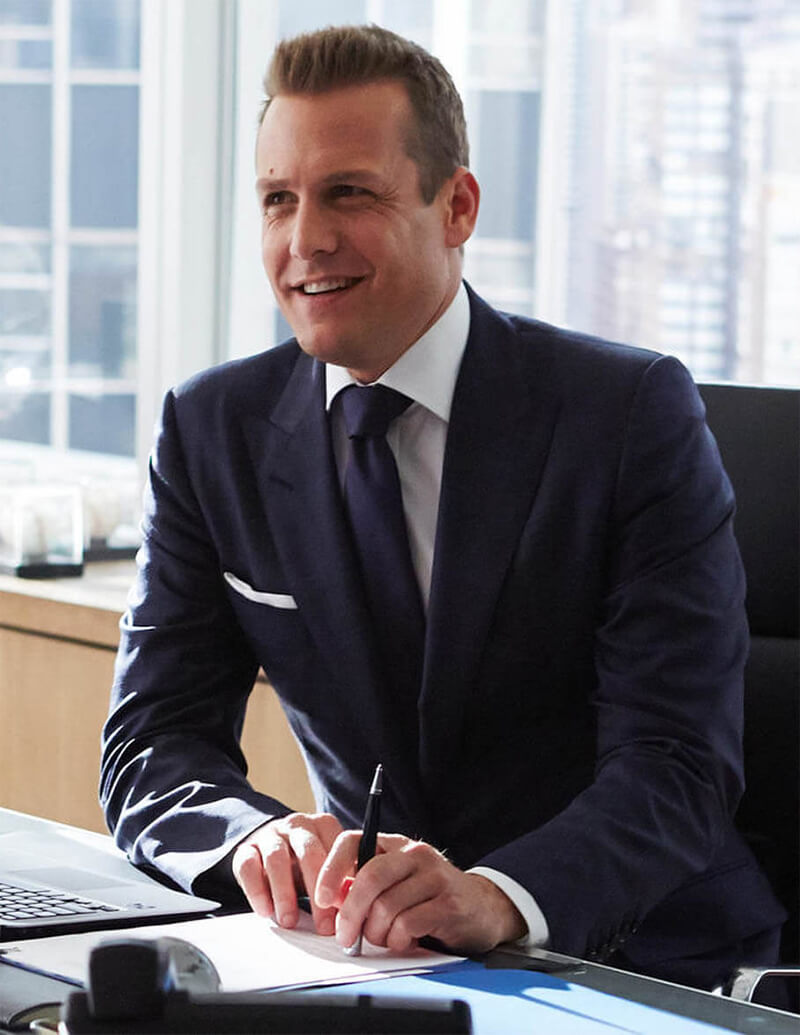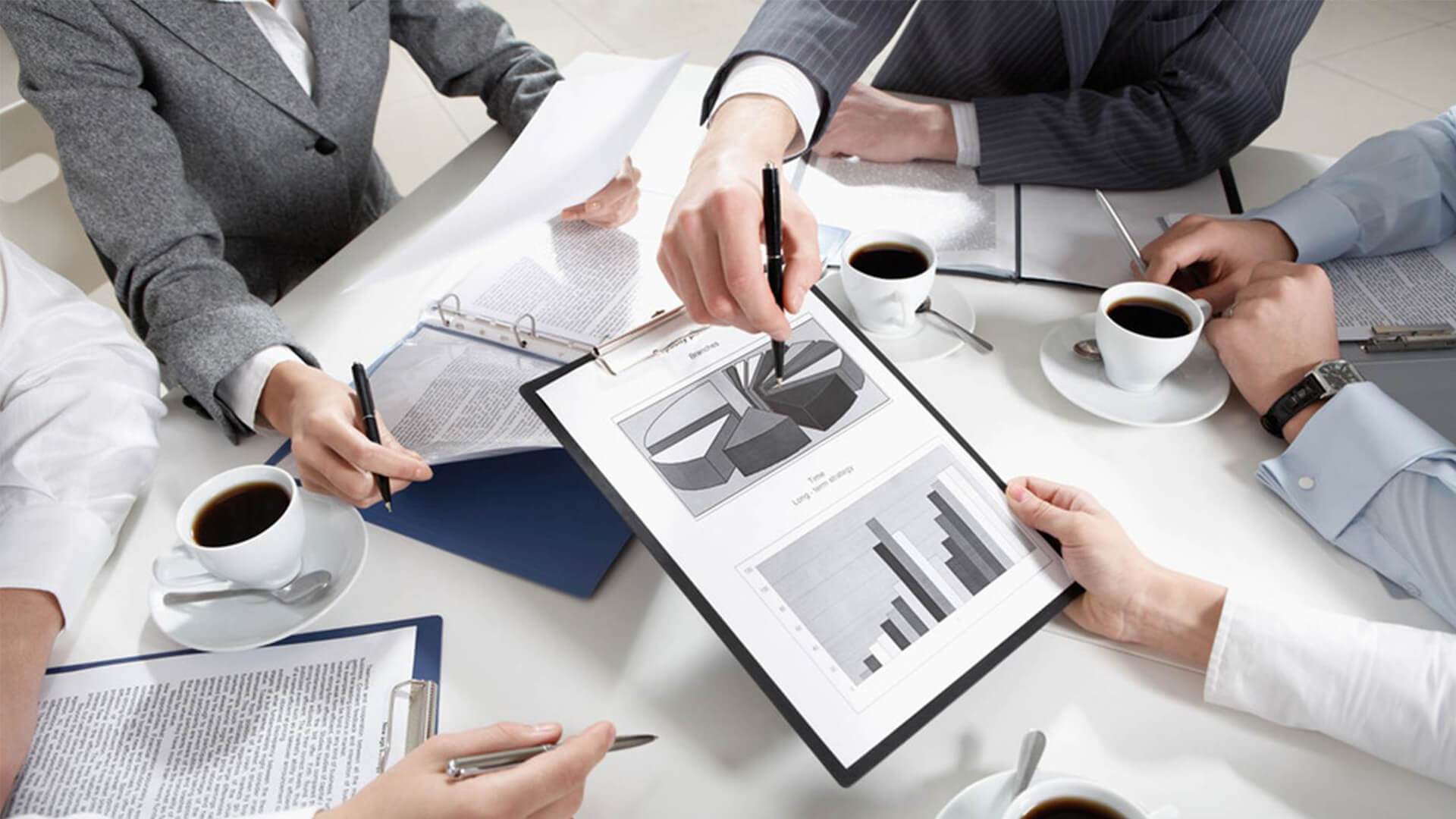 Our Specialties
We Can Do It All. Get In Touch For a Free Consultation
Sample Health Script
Sample Health Lead
Aged Health Leads
Live Call Transfers
Exclusive Telemarketing
Group Health Insurance Leads
Group Health Script
Services
What We Can Do For You
Sample Health Script, Sample Health Lead, Aged Health Leads, Live Call Transfers, Exclusive Telemarketing, Group Health Insurance Leads, Group Health Script
Group Health Insurance Leads
Exclusive Telemarketing Group Health Insurance Leads – Finding a reliable Telemarketing insurance lead vendor is a challenge to say the least.
Live Call Transfers
We offer the full array of exclusive telemarketing Health Insurance lead options for the different needs of our clients and corporate health lead buyers.
Aged Health Leads
Our telemarketing produced aged health insurance leads also known as B-leads/ b health insurance leads are made using the highest standards by targeting and contacting small business owners, self-employed people, entrepreneurs, people who have to provide their own benefits.
Exclusive Telemarketing
Exclusive Telemarketing Group Health Insurance Leads – Finding a reliable Telemarketing insurance lead vendor is a challenge to say the least.
Pausing your existing health insurance leads order:
If you need to pause your order you can but it must be in an email and with a two business day advance notice of the day of the first date of the when the pause is take place. If it's less than two businesses day and we already made leads we will still send them to you and will count on your order.
Bitcoin– Since all campaigns are prepaid the value the day the contract is signed and payment is made will determine the number of bitcoin's it will take to cover the campaign. The prices are pegged against the valuation to the US dollar.
Credit card/Debit – We can accept credit card via over the phone or on our credit card authorization form. We accept Visa, MasterCard and Discover both credit and debit cards
Bank Wire – Clients typically use this option if they are renting the entire call center for the day. This is also an option for any size order as well.
Direct deposit in our bank – We currently accept checks, cash brought to any Wells Fargo bank for fast payments. Account numbers will be given to you if you elect to do this option at time of payment.
Lead order review information:
Start date: when you want
Geographical area to call: where you want
Lead amount: 50
Price per lead: $18
Notes:
We look forward to working with our clients for as long as they are in the business and want to be your "go to" source for quality leads. We do our best to deliver you a sellable lead every time. We know that this business relationship must be that of a win/win for both parties in that if you can't sell with our health insurance leads you can't buy leads. Thanks for reading this important information we look forward to a long mutually beneficial business relationship.