Optimize Your Business Today!
Get A Free Consultation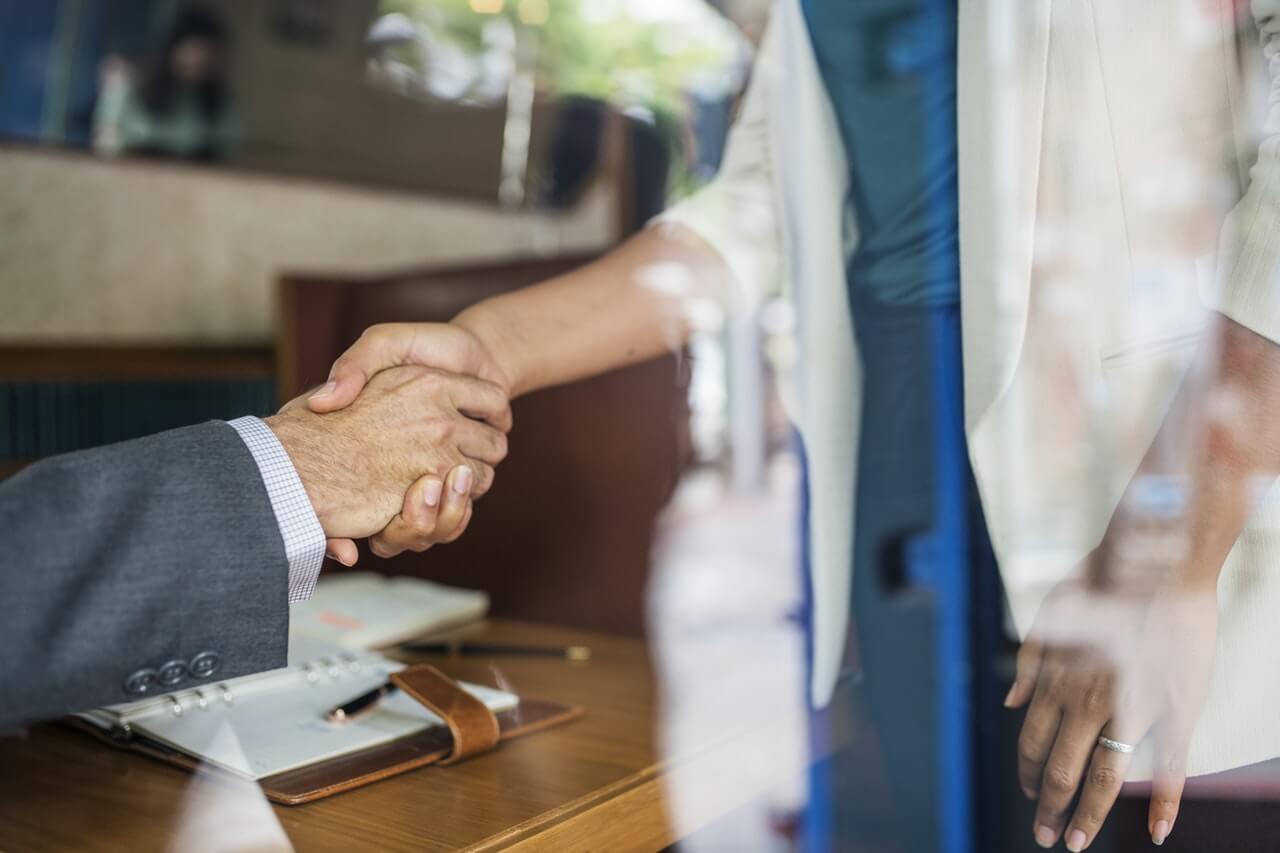 Don't Settle For Less
Virtual Assistant – VA or Personal Assistant
Perhaps you are already familiar with the term Personal Assistant. A Personal Assistant or PA is someone who can assist you in doing your job at the office. They are like the people behind the screen for your business. They take care of a lot of things from administration to making sure everything is alright in your business. Now, are you familiar with Virtual Assistant? A Virtual Assistant or VA is similar to a Personal Assistant. This person can help you to take phone calls for you, check and send emails, send faxes, maintain your address book and database, organize your files, and a lot of other things.
Charge Forward
Advantages of having a Virtual Assistant from Leadhustler
–    You don't need to train your Virtual Assistant because every VA from Leadhustler is already trained and experienced, so they know how to do the job properly
–    You don't need to spend a lot of time for recruitment process. Finding the perfect fit is not easy! With Leadhustler, we cut the process for you and all you have to do is contact us
–    Your work will be more organized as you will have a helping hand on standby
–    You can focus on other things such as long-distance and cross-border moving services, making sales or growing your business in Canada. Let your Virtual Assistant handle the administrative tasks
–    You don't need to prepare a specific work place for the VA and you don't have to invest in office equipment, because your Virtual Assistant works remotely. Leadhustler will take care of everything, all you need to know is the work that your VA do for you
–    You don't need to pay their benefits and taxes which can be another extra cost for your company. Because they are not a part of your company, there is no need to pay for their benefits. You only need to pay them the hourly rate
As a reliable source of Virtual Assistants, Leadhustler has a team of highly experienced and helpful Virtual Assistants. They work with workers comp attorneys from CA in order to protect your rights and help you to run your business, so you can focus on other things. Your Virtual Assistant will support you by doing the day-to-day administrative task and they can save you a lot of time. Contact Leadhustler now to get your own Virtual Assistant. We are ready to help you anytime!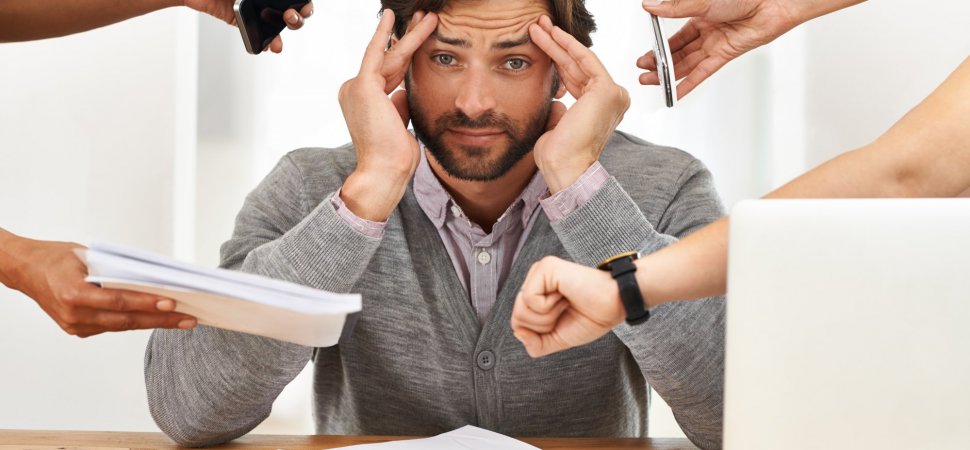 Our Specialties
We Can Do It All. Get In Touch For a Free Consultation
Services
What We Can Do For You
Outbound Calling, Inbound Customer, Receptionist Services, Appoitment Setting, Personal Assistant, Web Design, Social Networking, Digital Media Management, SEO
Web Design
We are definitely in the information age. Whether you are a corner store or a big corporation you having a website is crucial to your business.
Social networking
If you don't know what Facebook, Twitter, or Myspace is, you are missing the biggest, most used form of free internet advertising called social networking!
Digital Media Management
Digital media management is getting clients online and with the explosion of the internet.
SEO Services
SEO- Search Engine Optimization in simple laymen's terms is getting your company and site to come up on the first page of Google so that more people come across your site and choose to do business with you
From Our Founder
What you Get with Lead Hustler
We typically provide 2 kinds of outsourcing services. Seat leasing and managed seat leasing. Seat leasing is usually for clients staying at our facility, training, building and managing a team of their own, or having their own manager handle it. In this case you're just renting the seats and hiring the agents through us.