Working with Lead Hustler
Lead Hustler is an established outsourcing facility that is owned and operated by Americans. We've been in business for 13 years and are growing daily. We place a heavy emphasis on customer satisfaction and producing results! Scroll through this page to get an inside look at what Lead Hustler has to offer!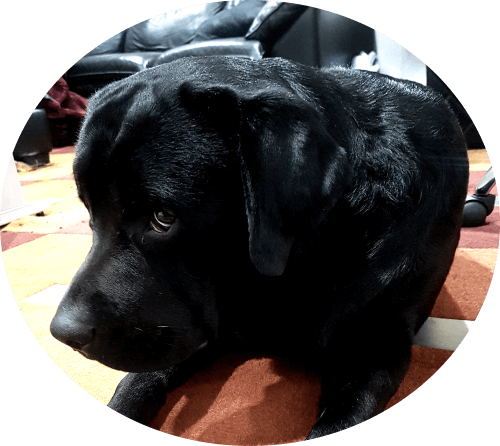 Loki has been employed with Lead Hustler for a little over a year now and rose up through the ranks becoming our gracious CEO. He enjoys long walks, swimming and chasing neighborhood dogs around.
Oliver James
Senior Operations Manager
I love the way we have a relaxed atmosphere full of good energy at Lead Hustler, and we are always able to meet our client's needs. Outside of work I'm a big health and fitness enthusiast. I like to stay active and always have some good tunes playing as my personal soundtrack for adventure.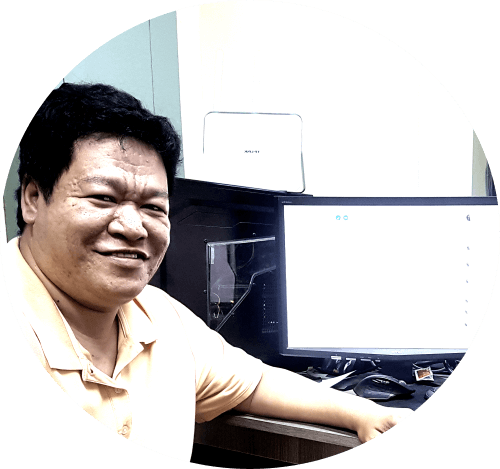 I've been working at LeadHustler for about 1 year and a half. I love computers and i like exploring new things about them. Working here opened the door for new knowledge and skills. During my spare time i like to watch comedy movies, but most of all i like to spend time with my family.
Alex Garcia
Program Trainer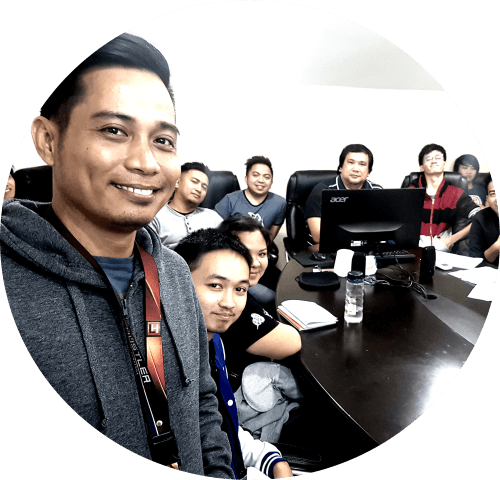 Been with the company for 5 years. Very passionate, driver and hard working! Always making sure the trainees are having fun while learning.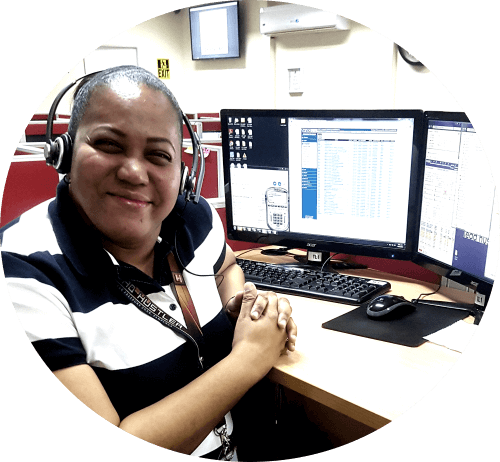 Been here for 5 years 7 months now. Things I like about my job here at Leadhustler, I love the people I work with, they are like family. I like my job here because it challenges me every day in different ways. Almost every day I listen to my favorites songs and dance. Bonding with my son and hubby every
Sunday. I am interested in cooking different cuisine and inventing my own twists. Food familiar to every one but with my own taste!
Drake Mansfield
Operations Manager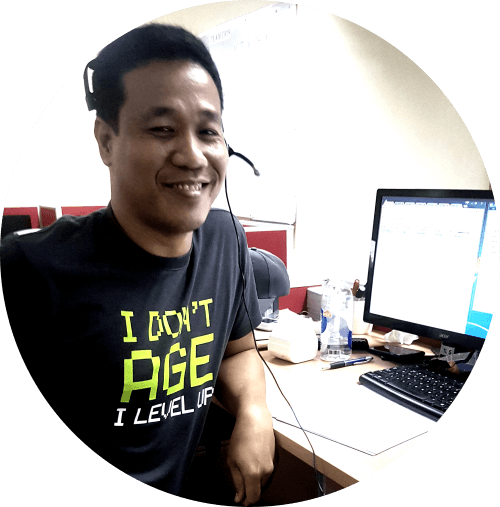 Been with Lead Hustler since 2009. What I like about my job is I am able to interact with different people in the organization (from trainees to the big boss) and have learned different skills because iv'e worked in all positions. Though I've been here for 9 years I don't consider myself a pro because for me
every day is a new chance to grow. I join a marathon 1 or 2 times a month to keep myself fit,
though it may not show physically. I completed a 75 ultra-marathon last January and looking
to push to a 100!
Catherine Nicholson
Team Leader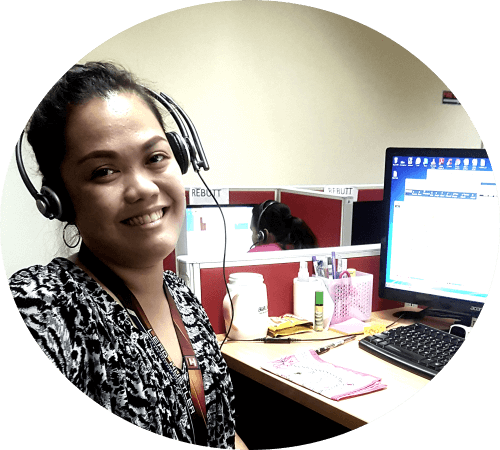 Iv'e been with Lead Hustler for 6 years now. This company is where I learned to start saving for my son's future. I got a hefty perfect attendance bonus which sparked my yearning to save and have been doing so ever since. My job gives me immense satisfaction as I always strive to teach and push my team forward in both their professional and personal lives. Other than that i love watching TV/movies and listening to music. My favorite signer is Celine Dion.
Svend Bennet
Junior Agent Team Leader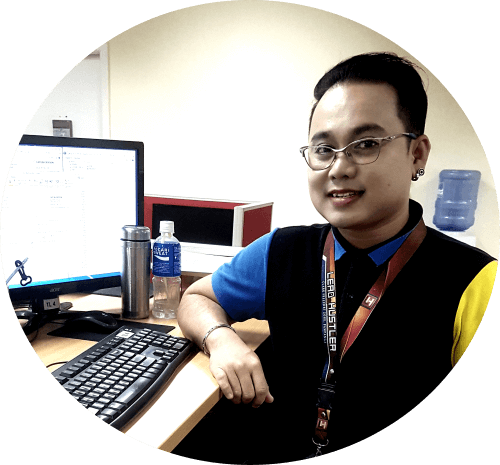 I started working at Lead Hustler in Febuary 2015 as an agent. It's been my pleasure and privileged to work with everyone in the company . Iv'e learned many skills and have been able to use those skills to ascend to new positions. Lead Hustler is a one of a kind company, it's given me stability and iv'e grown immensely from working here. During my days off I enjoy being with family, going out with friends, signing along to videoke and eating my favorite food. In short, i'm a simple person with ordinary hobbies.
What you Get with Lead Hustler
We typically provide 2 kinds of outsourcing services. Seat leasing and managed seat leasing. Seat leasing is usually for clients staying at our facility, training, building and managing a team of their own, or having their own manager handle it. In this case you're just renting the seats and hiring the agents through us.
Managed seat leasing is where we work with you from abroad, get your campaign set up according to your metrics and get your team hired, trained and hitting their quote as per your specifications. We'll be your eyes, ears and arms from a distance.
We are proficient and prepared for handling outbound calling campaigns, in bound tech support or customer support, as well as any non-voice projects such as data collecting, organizing and general cloud staff service. However if you have something we haven't listed here we're eager to hear your ideas and make them become a reality.