Optimize Your Business Today!
Get A Free Consultation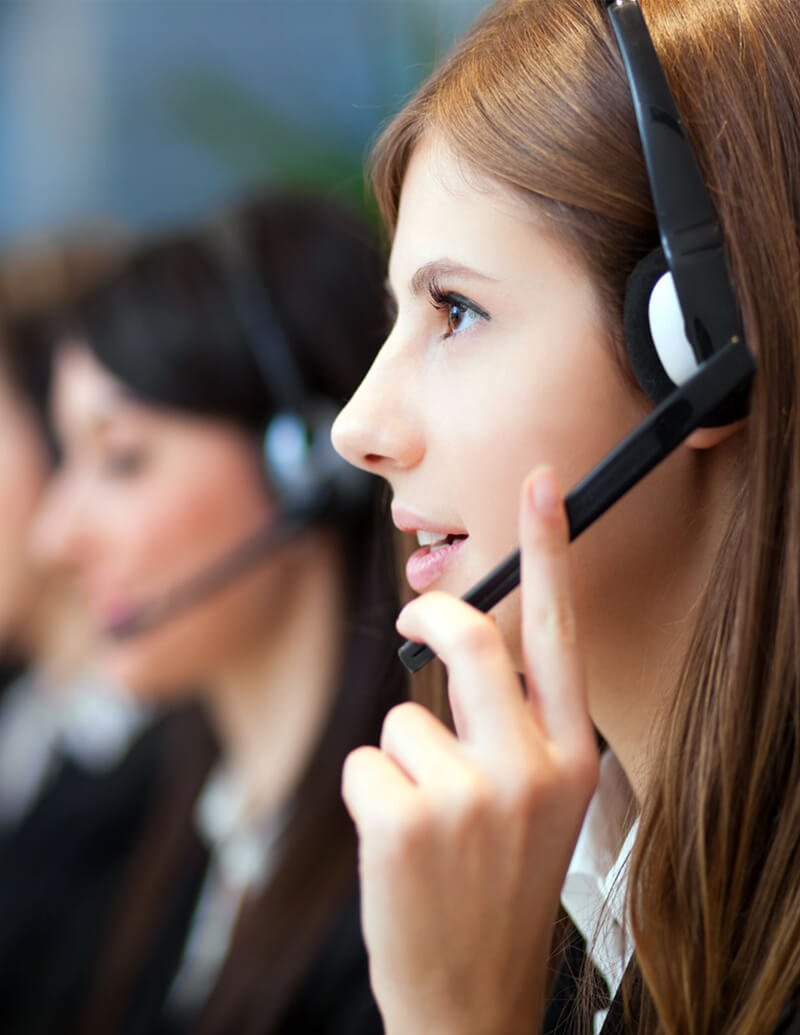 Don't Settle For Less
Exclusive Telemarketing Group Health Leads – Get to the DM and have the info you need to close them.
·We target and call the 2-50 small business groups then we build value on how we can both offer them serious savings and simplify their insurance.
·We collect all the information an agent would need to know to be prepared with such as name of decision maker/ Owner the contact phone, name current insurance, number of people on the plan and emails additional notes that the client offers that doesn't fall under a specific field.
·NEW We now follow up the next day with a morning email reminding them that an agent will be calling them to go over health insurance we can even use your own email template for maximum rapport and reminder of the call.
·These leads come with 30 days of exclusivity to the buyer. The group health lead is both designed for year-round selling and efficiently closing multiple policies with a single lead!
Priced at $45 per lead for WHOLE state and $59 for county specific areas
Charge Forward
Premium Aged Group Leads
·We in-house generate our own leads and are not an aggregator so quality is consistent
·All of our group leads are in the size range of 2- 50 lives
·The lead includes business info address phone 50% emails name of owner or Person in charge of insurance name of current coverage and how many people to be covered.
·You can order by whole state, county, city, SCF and even zip codes
·Pick up 200 aged leads and get a FREE e-book loaded with tips, tactics, scripts to get the most out of every aged lead you ever bought or have in your data base!
$2 each – large volume discount pricing is available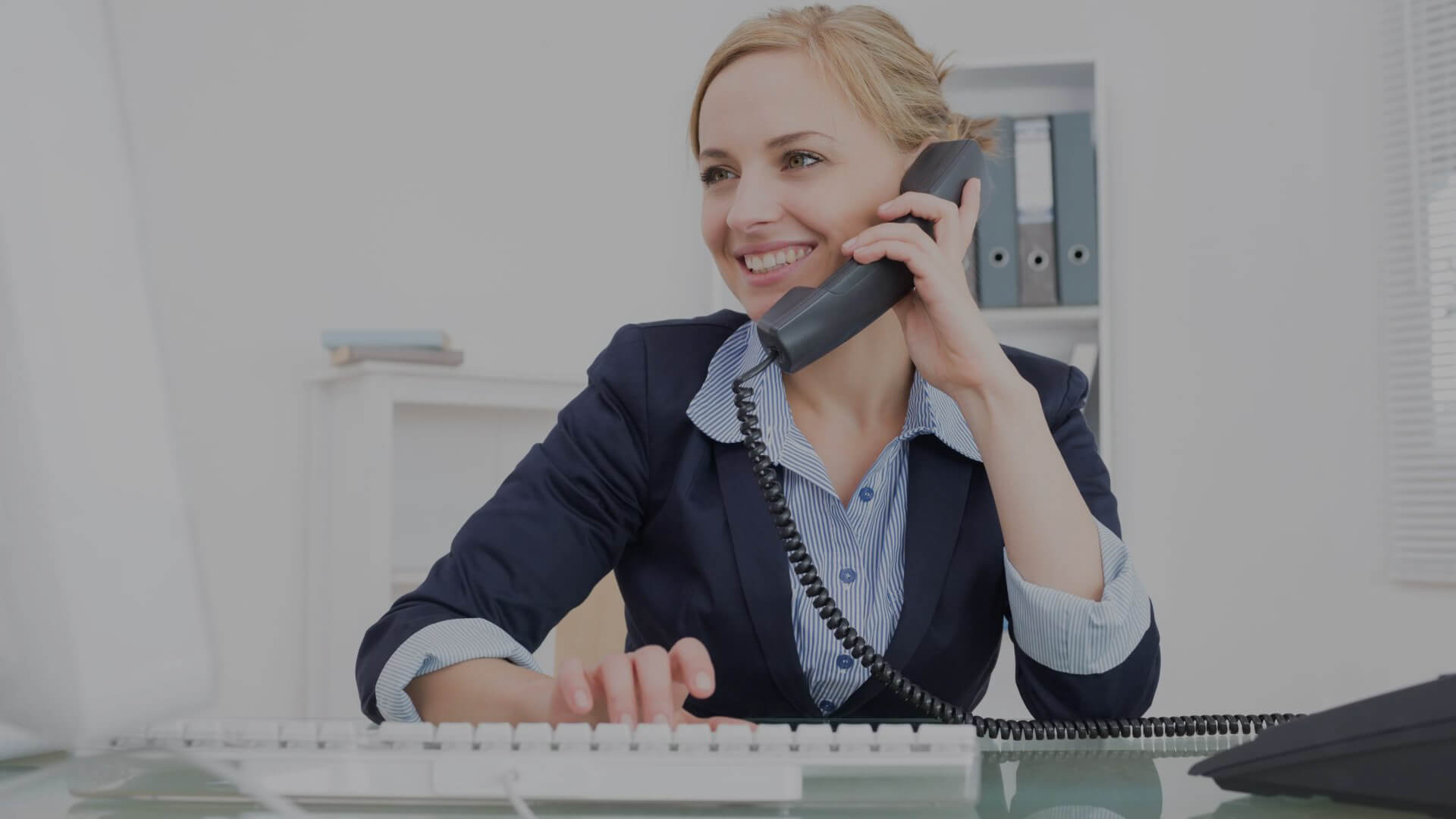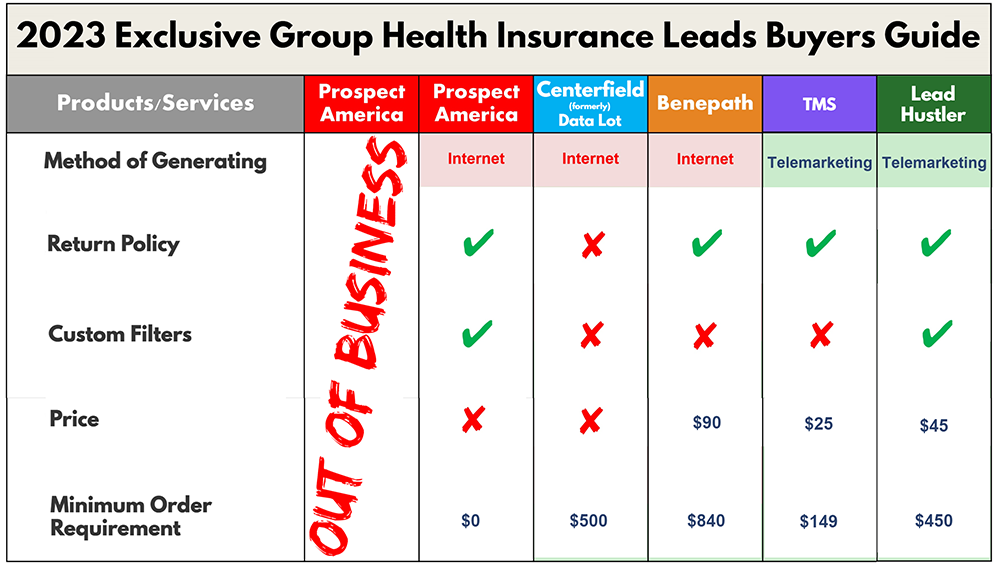 Our Specialties
We Can Do It All. Get In Touch For a Free Consultation
Services
What We Can Do For You
Check Out Our Great Services!
Group Health Insurance Leads
Get Exclusive Telemarketing Group Health Insurance Leads from a reliable source that can help you boost your sales pipeline and grow your business
Live Call Transfers
Act fast, talk to potential customers instantly after we call them if you chose live call transfers feature that we offer.
Aged Health Leads
Leadhustler also provide aged health leads for companies that don't need the exclusivity option. Don't worry, we never compromise quality and will still give you leads with the highest standards
Exclusive Telemarketing
We have an exclusive telemarketing option for businesses that wants reliable vendor to help them win the competition.
I'M NOT HAPPY WITH MY LEADS. WHAT SHOULD I DO
Your satisfaction is our main objective, so if you are not 100% satisfied with our leads, we accept order returns or refund with several conditions.
The person is unreachable or the number is not valid. If this happened, we will try to contact them one more time and see if their number is valid. If we can't we will replace the contact with a new one

The lead is not included in pre-agreed geographical area

We can't replace leads if they used to be your client, or if they are your existing client
We only consider a person as lead when they have agreed to be contacted on a follow up call. If they did not agree, we will not be storing their information and will not consider them as lead. However, we can't guarantee that they will buy your products or services and we have no control of their purchase decision.
Making a refund is easy. All you have to do is send us an email or call us with a name of the lead that you want to return. We will review it and return any leads that meet the above criteria.
Ready to Get Exclusive Group Health Insurance Leads from Leadhustler?
Try Our Service Now!

We accept a variety of payment options for your convenience
Bitcoin – Bitcoin is accepted and we will value it against US dollar.
Credit/Debit Card – We accept Visa, MasterCard, or Discover. We can process card payment through phone authorization or our credit card authorization form.
PayPal – If you prefer to pay using American Express, you can do so by using PayPal. You can also send funds directly from your PayPal account to our PayPal account. Please note that all fees related to PayPal transfer have to be included in the payments and paid by the client.
Bank Wire – We only accept this method of payment if you wish to rent our call center exclusively. However, you can still use this method if you want to purchase smaller orders.
Direct Deposit –  We accept bank checks or direct deposit to our bank. We will let you know the account details of our bank when you choose this method of payment at the end of your transaction.
Don't delay, contact us today!
Leadhustler is the best health insurance leads vendor for your business.
Contact Us