Optimize Your Business Today!
Get A Free Consultation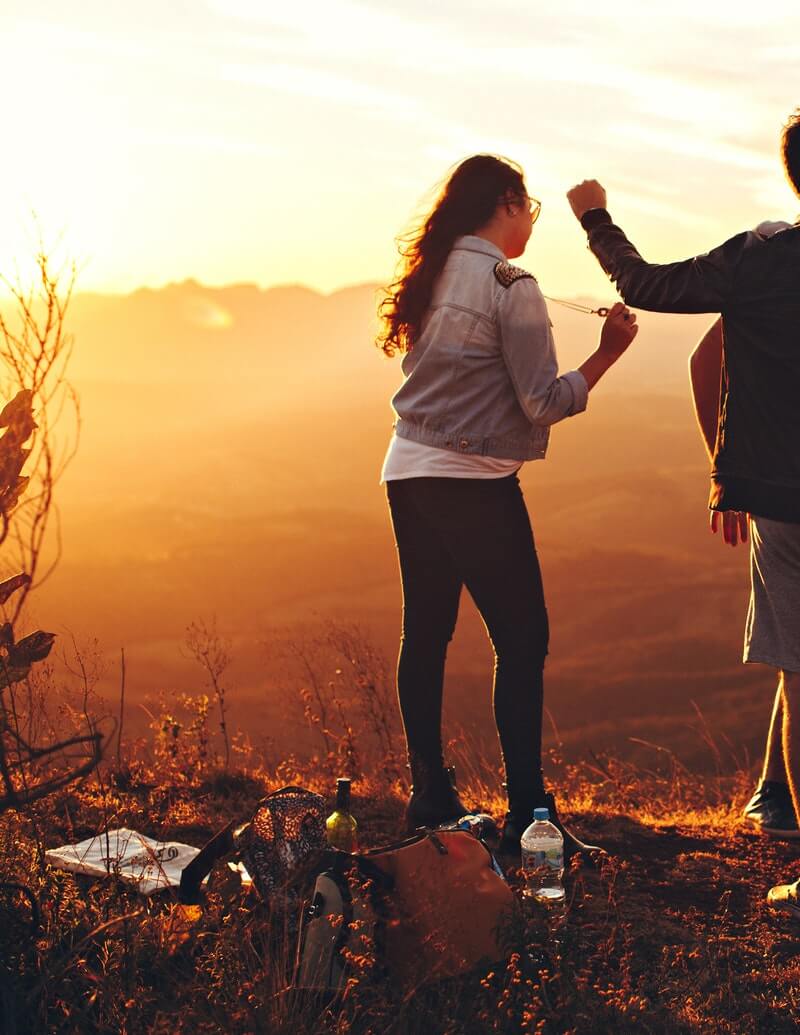 Don't Settle For Less
THIS IS THE PLACE TO GET BEST HEALTH INSURANCE LEADS!
If you are looking to buy health insurance leads, you need to make sure that you only get health insurance leads from a reliable and trustworthy source. LeadHustler has been in the business of providing exclusive health insurance leads for many years now and we are committed to provide 100% customer satisfaction. Exclusive leads means that all of the information that we give to you are exclusive only for you and we will not share the information to anyone else for as long as 60 days. Therefore, there is no rush that you need to follow up right away after we made the phone call.
Read More
We have a consistent 30% close ratio for our health insurance leads for agents. We don't do online lead generation, instead we always use telemarketing insurance leads to gather information. We call prospect customers to gather all relevant information before we hand them over to you.
Charge Forward
WHY WE ARE THE BEST SOURCE FOR HEALTH INSURANCE TELEMARKETING LEADS
First and foremost, we use telemarketing from our in-house contact center. We don't use third party to ensure quality

We have been in the business of health insurance telemarketing leads for more than 12 years

We offer 100% contact rate to ensure that you can grow your business. Feel free to return or refund your health insurance telemarketing information if you can't reach the contact that we gave you
Read More
We use audio recorder to record all of the conversation during the call. This way, our quality team can check it and only send you all information that have passed quality check
We provide exclusive health insurance leads for 60 days so you can schedule a follow up call according to your most convenient time
We work with various kinds of organization, from the big corporations to independent health insurance telemarketing agents
Charge Forward
THE PROCESS OF HEALTH INSURANCE LEAD GENERATION
We make phone calls to small and medium sized business owners from 9 to 5 every Monday to Friday.
We never collect telemarketing insurance leads from internet, instead we only use telemarketing
We provide exclusive health insurance leads for you, we won't share the data for at least 60 days
Read More
During our call, we collect information from prospect customers and give you their information so you can make a follow up call to close the sales
We believe in quality, therefore all of our calls are recorded and checked by our quality control team. You will also get the copy of the recording and you can review them if there's any problem on the lead
We send out the leads to our clients every day after 5 PM PST. You can make the follow up call instantly or you can also schedule it according to your own convenience. You don't need to rush because all leads are exclusive to you for 60 days. If you need to have instant or real time delivery, we can provide them to you with small extra charge.
There is no need to worry about delivery format because we can send you the leads in different formats. You can choose from Microsoft excel, word, email format, and others. We can also send you the health insurance leads in a specific CRM software if you order more than 100 leads. Please note that if you chose to use specific software, you will have to pay for any related expenses.
We aim to finish each order batch in 45 days, this will give you at least 2 – 3 leads per day for first time lead buyers.
INFORMATION THAT WE COLLECT FROM OUR TELEMARKETING INSURANCE LEADS
Company name and contact information such as phone and address
The name of person in charge of group health insurance for the company, or the decision maker
The name of current group health insurance plan that the company use
The number of people on the current group plan
Other relevant information
The person's agreement to have a follow up session with the insurance broker or agent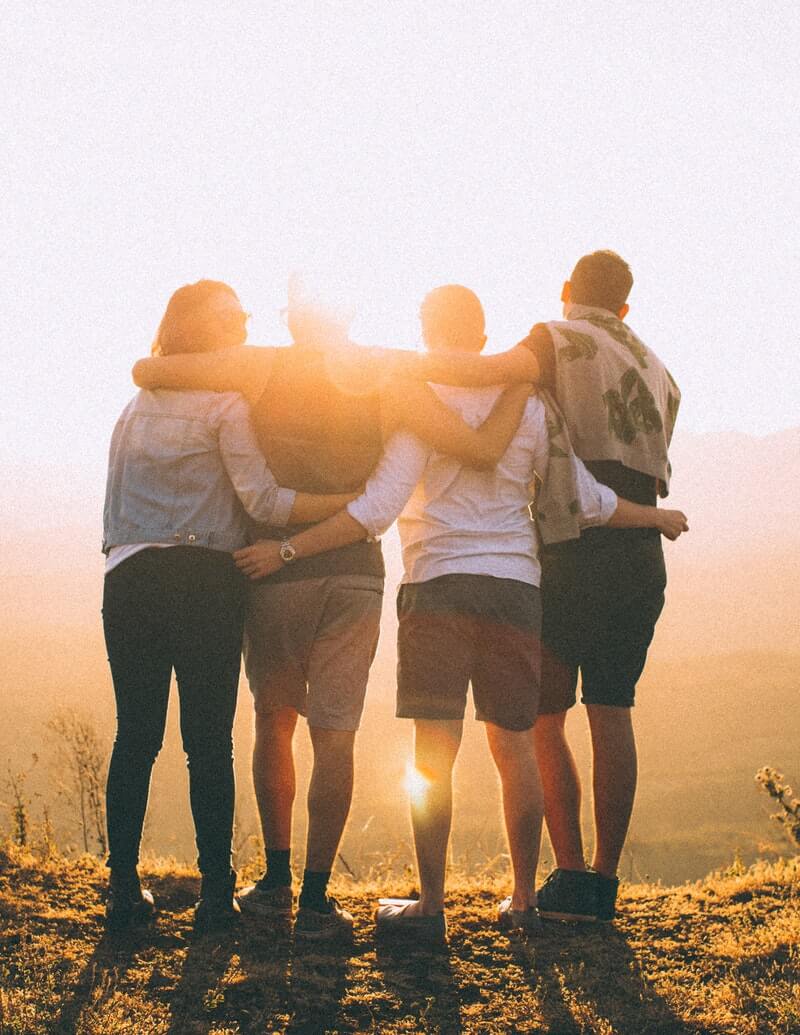 Our Specialties
We Can Do It All. Get In Touch For a Free Consultation
Services
What We Can Do For You
Sample Health Script, Sample Health Lead, Aged Health Leads, Live Call Transfers, Exclusive Telemarketing, Group Health Insurance Leads, Group Health Script
Group Health Insurance Leads
Exclusive Telemarketing Group Health Insurance Leads – Finding a reliable Telemarketing insurance lead vendor is a challenge to say the least.
Live Call Transfers
We offer the full array of exclusive telemarketing Health Insurance lead options for the different needs of our clients and corporate health lead buyers.
Aged Health Leads
Our telemarketing produced aged health insurance leads also known as B-leads/ b health insurance leads are made using the highest standards by targeting and contacting small business owners, self-employed people, entrepreneurs, people who have to provide their own benefits.
Exclusive Telemarketing
Exclusive Telemarketing Group Health Insurance Leads – Finding a reliable Telemarketing insurance lead vendor is a challenge to say the least.
NEED TO REPLACE YOUR HEALTH INSURANCE LEADS?
Don't worry. We believe in 100% customer satisfaction, so although we have been working really hard to ensure quality, we still accept order returns or refund if they meet a certain criteria.
Read More
The person is unreachable or the number is not valid. If this happened, we will try to contact them one more time and see if their number is valid. If we can't we will replace the contact with a new one
The lead is not included in pre-agreed geographical area
We can't replace leads if they used to be your client, or if they are your existing client
We only consider a person as lead when they have agreed to be contacted on a follow up call. If they did not agree, we will not be storing their information and will not consider them as lead. However, we can't guarantee that they will buy your products or services and we have no control of their purchase decision.
Making a refund is easy. All you have to do is send us an email or call us with a name of the lead that you want to return. We will review it and return any leads that meet the above criteria.
HOW TO PAUSE TOUR EXISTING GROUP HEALTH INSURANCE LEAD ORDER
We understand that there might be some circumstances where you need to pause your existing order. In this case, you can just send us an email at least two business days before the first day of the pause. Unfortunately, we can't pause an existing order if we receive the request less than two days before the desired pause date.
PAYMENT OPTIONS
We accept different payment options as we value your convenience. You are free to choose the payment option that you desire. Please note that all campaigns are pre-paid, and you will have to settle payments before we can run a campaign.
Bitcoin – We accept Bitcoin payment and we will value it against US dollar.
Credit/Debit Card – We accept many kinds of card payments, from Visa, MasterCard, or Discover. We can process card payment through phone authorization or our credit card authorization form.
PayPal – If you prefer to pay using American Express, you can do so by using PayPal. You can also send funds directly from your PayPal account to our PayPal account. Please note that all fees related to PayPal transfer have to be included in the payments and paid by the client.
Bank Wire – We only accept this method of payment if you wish to rent our call center exclusively. However, you can still use this method if you want to purchase smaller orders.
Direct Deposit –  We accept bank checks or direct deposit to our bank. We will let you know the account details of our bank when you choose this method of payment at the end of your transaction.
We hope that the above information is sufficient for you. If you still have questions, feel free to contact us anytime. LeadHustler aims to be the best health insurance leads for your business. We strive to provide exclusive health insurance leads and we want our clients to be 100% satisfied. We thank you for your interest and look forward to establish a mutually beneficial long-term partnership with you.