Optimize Your Business Today!
Get A Free Consultation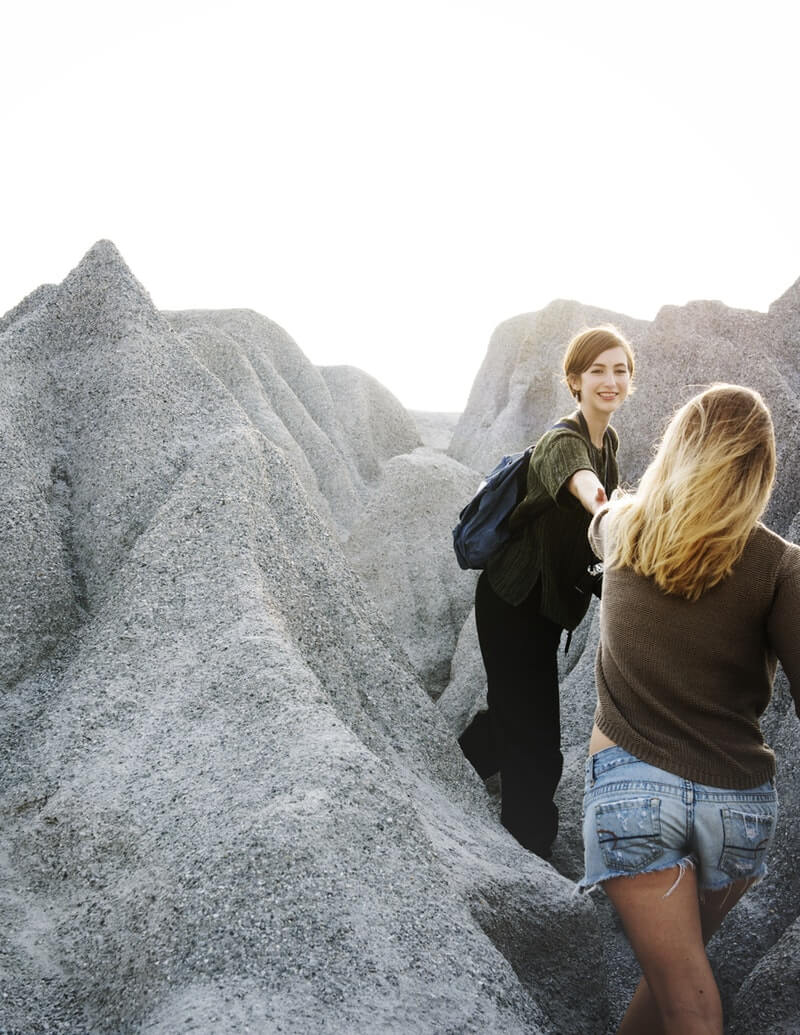 Don't Settle For Less
Virtual Assistant – VA or Personal Assistant
Virtual Assistant (VA) is a service that consists of a variety of different services bundled into one package. Virtual assistants are just like your traditional secretary; they can take calls, screen calls, check emails, send out faxes, set appointments, confirm appointments, and a lot more. They can do everything a regular secretary can do except hand you the mail and bring you coffee! There are a host of advantages of having a virtual assistant over an in-office assistant.
Charge Forward
Here are the disadvantages of doing it the old fashion way:
Finding, screening, and hiring – All cost time and money.
Training – Another time consuming process.
Pay – Even as the economy flutters, $10 an hour doesn't always get a quality employee.
Benefits and taxes – Health insurance is really expensive and there is no way around social security taxes. There are a lot of hidden costs in hiring someone besides their salary.
Lawsuits – You never really know until it's too late. One fake accusation or on the job accident and you are in court paying a fortune to an attorney.
Purchasing office equipment – Computers, desks, chairs, office space, and supplies can all be avoided with a VA.
Turnover – The frustration of having to redo this entire process because your employee either quit or was dismissed from their duties is a loss of time and money.
We have a well-trained staff  of Personal Assistants, that take their careers seriously, putting an emphasis on being as helpful and productive for you and your business. An assistant is a very important part of an organization because they can take care of non-monetary generating activities and provide support to those who generate money for the organization. As noted above there are many disadvantages in doing it the old fashion way. Our Lead Hustler team provides an effective, more affordable way to getting this work done with fewer headaches!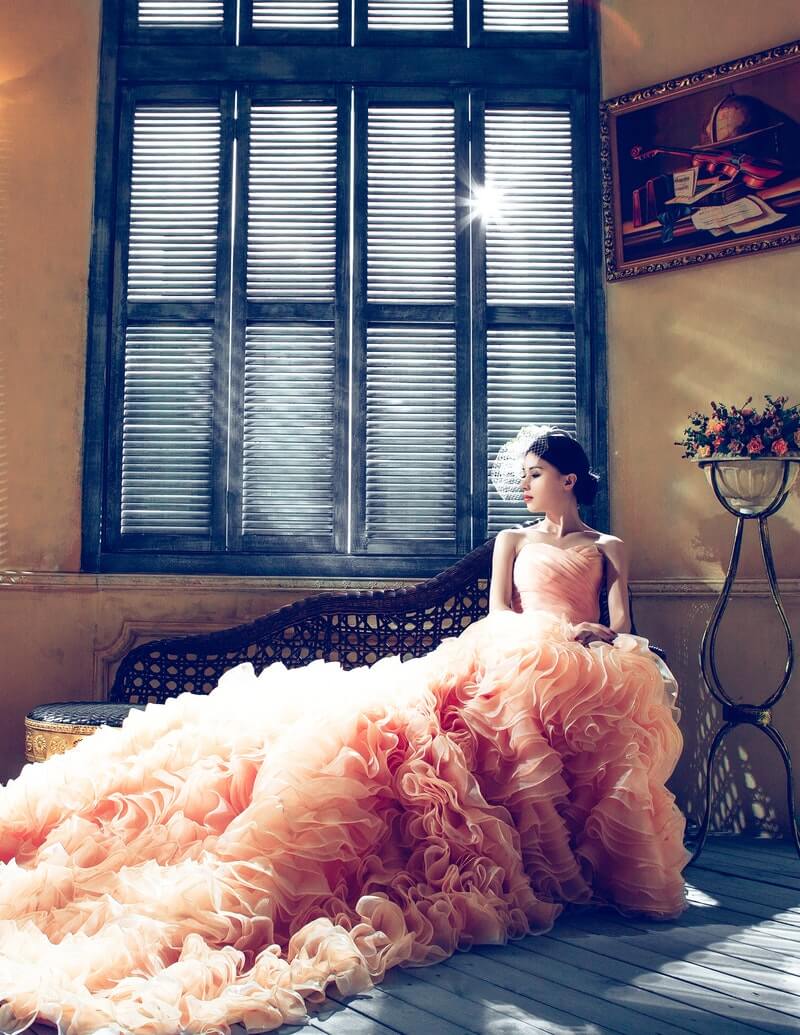 Our Specialties
We Can Do It All. Get In Touch For a Free Consultation
Outbound Calling
Inbound Customer
Receptionist Service
Appointment Setting
Personal Assistant
Web Design
Social Networking
Digital Media Management
SEO
One Man Shop
Services
What We Can Do For You
Outbound Calling, Inbound Customer, Receptionist Services, Appoitment Setting, Personal Assistant, Web Design, Social Networking, Digital Media Management, SEO
Web Design
We are definitely in the information age. Whether you are a corner store or a big corporation you having a website is crucial to your business.
Social networking
If you don't know what Facebook, Twitter, or Myspace is, you are missing the biggest, most used form of free internet advertising called social networking!
Digital Media Management
Digital media management is getting clients online and with the explosion of the internet.
SEO Services
SEO- Search Engine Optimization in simple laymen's terms is getting your company and site to come up on the first page of Google so that more people come across your site and choose to do business with you
From Our Founder
What you Get with Lead Hustler
We typically provide 2 kinds of outsourcing services. Seat leasing and managed seat leasing. Seat leasing is usually for clients staying at our facility, training, building and managing a team of their own, or having their own manager handle it. In this case you're just renting the seats and hiring the agents through us.
LEAD HUSTLER 872 S. MILWAUKEE AVE #207 LIBERTYVILLE, IL. 60048-3227
888-309-0411
INFO@LEADHUSTLER.COM