Optimize Your Business Today!
Get A Free Consultation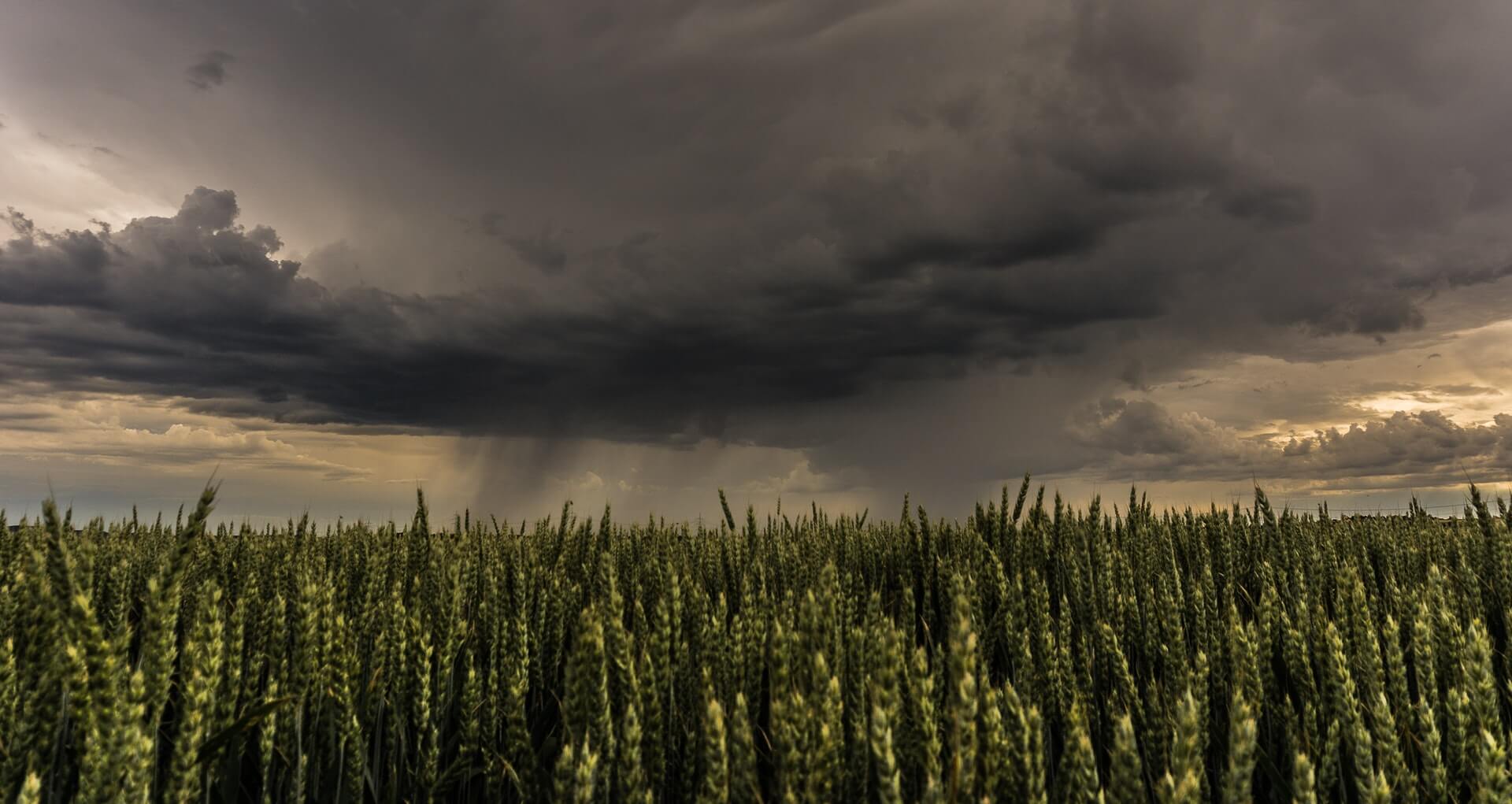 Don't Settle For Less
Get The Best Storm Damage Leads and Hail Damage Leads Here!
LeadHustler is a one-stop provider for qualified storm leads and all things related to storm leads as well as hail leads.
Over 12 years of experience offering only high-quality leads to boost your sales
Don't Settle For Less
Our Storm Damage Lead Generation Process
Our leads are generated in-house through the telemarketing process.
We contact commercial and residential owners to get you exclusive storm and hail leads. This means that all leads that we give you are 100% exclusive for a period of time before they can be transferred to other clients.
During our call, we use a pre-determined storm damage script as we collect information and get their agreement for a follow-up call. Once they agreed, we give them your contact information and to build more credibility, we tell them who will contact them from your side.
One important thing to note is that our calls are always recorded and checked by our quality control team. If you wish, you can also get the call recording for your records.
Check Out Our Leads
Charge Forward
Ready to Get the Leads? Here's How!
There is nothing that we value more than customer satisfaction.
Once you placed an order, we will send you your storm leads and hail damage leads in your preferred format, such as:
Microsoft Excel or word file
Microsoft Outlook calendar
Google calendar
Specific CRM system (for orders of more than 100 leads)
Charge Forward
WE OFFER THE BEST STORM LEADS AS WELL AS HAIL DAMAGE LEADS
There are two types of leads that we can offer to you. The first one is exclusive appointment setting. Check out our storm damage leads reviews to see how many people were satisfied with our offerings!
Exclusive appointment setting means that we call the potential customers using a specific storm damage script. We collect all information including their contact and we also get their agreement to schedule a follow up call by you. Only with their agreement we will give their information to you and you can contact them to sell your product or service. There is no need to worry because all of the leads we give are exclusive to you and we don't sell it to anybody else.
The second option is live call transfers. This option is best for you if you have an urgent desire to close a deal and make a sale. We call the prospect customers which are residential or business owners and at the end of the call we will transfer the call to you so you can directly talk to them. If you chose this method, you will be responsible to be available instantly because if you are not available during the call transfer, we will still charge you the cost.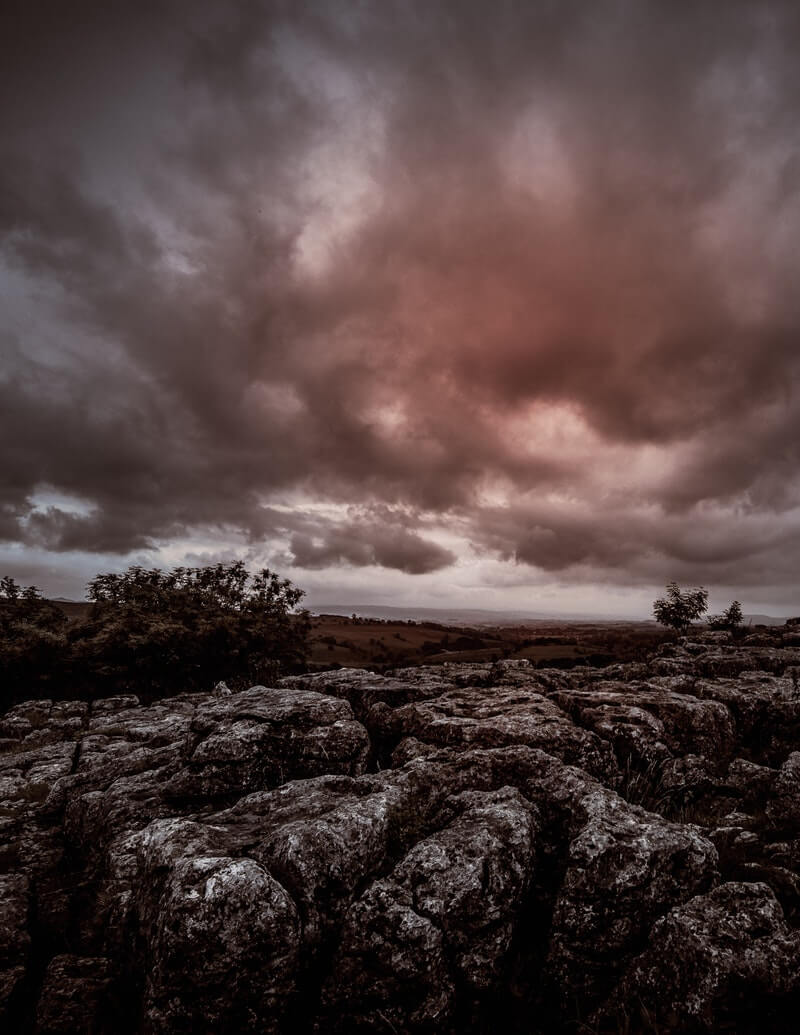 Don't Settle For Less
Order Requirements
Ordering your storm leads and hail damage leads with Leadhustler is easy! Here are the requirements:
First time buyers: There is a minimum order of 10 appointments/live transfers for first-time buyers

Standard orders: After your first order, the minimum order increased to 25 appointments/live transfers

Rent the entire call center: If you want to get storm damage telemarketing leads exclusively, you can rent our entire call center. To do this you need to have the capacity of making follow up calls as many as 200 appointments in a week. Please note that we only accept bank wires for this option. For smaller storms, you need to wire us $15,000 per day. For bigger storms, you need to wire us $20,000 per day. Caller ID is included in both pricing.

Add your own caller ID: there is an option to add your own caller ID during our call. If somehow the potential client did not answer their call, they can call you back to the number that you provide in the caller ID. This will increase the chance of getting a potential customer for your business.
Charge Forward
NEED TO REPLACE STORM LEADS OR HAIL LEADS?
Although every effort has been made to ensure quality, we want our customers to be 100% satisfied with their order. We will review all returns or replacement request case by case, and they have to meet certain criteria.
The person is unreachable or the number is not valid. If this happened, we will try to contact them one more time and see if their number is valid. If we can't, we will replace the contact with a new one and send it to you

The lead is not included in pre-agreed geographical area (city, town, SCF code, zip code)

We can't replace leads if they used to be your client, or if they are your existing client
We only consider a person as lead when they have agreed to be contacted on a follow up call. If they did not agree, we will not be storing their information and will not consider them as lead. However, we can't guarantee that they will buy your products or services and we have no control of their purchase decision.
Making a refund is easy. All you have to do is send us an email or call us with a name of the lead that you want to return and the reason for returning the lead. We will review it and return any leads that meet the above criteria.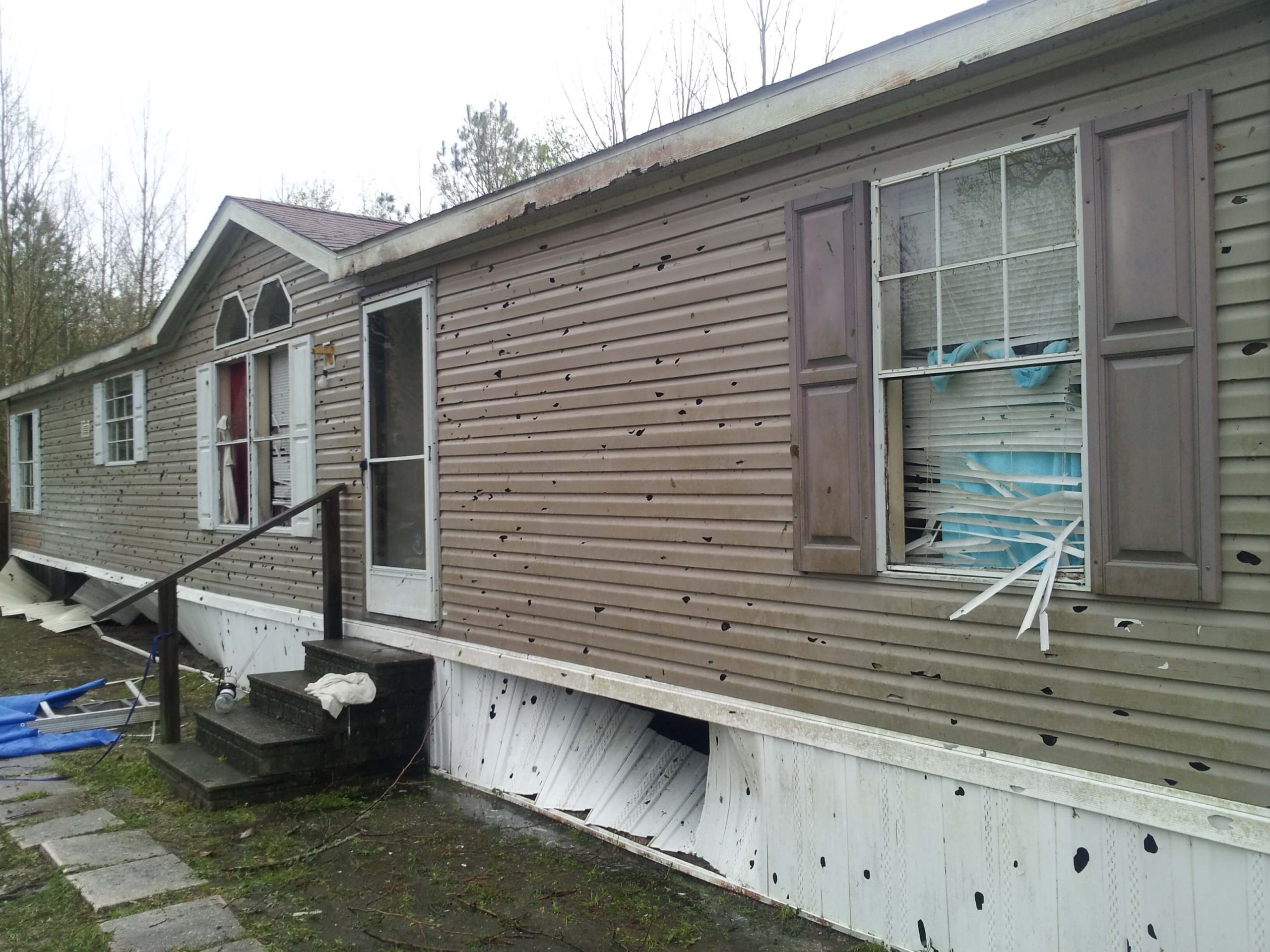 Our Specialties
We Can Do It All. Get In Touch For a Free Consultation
Services
What We Can Do For You
Storm Chasing Script, Sample Storm Chasing Lead
Sample Storm Chasing Lead
We accept various payment methods
[expand title="Read More"]
Bitcoin
Credit/Debit Card
PayPal
Bank Wire
Direct Deposit
Terms and Conditions
Start date: As requested, the sooner the better
Geographical area: As requested
Lead amount: Minimum 10, maximum is unlimited
Price per lead:
Residential prices: $75 per appointment, $99 for live transfer
Commercial prices: $125 per appointment, $175 for live transfer
Data generation: we use computer models to determine areas that are highly damaged by storm and hail, but we will also accept zip codes provided by the clients
Want The Best Storm Leads or Hail Damage Leads?
Contact Us Today!
Check out our reviews and see how many people are satisfied with our service
[/expand]
872 S Milwaukee Ave #207, Libertyville, IL 60048, USA
888-309-0411
Info@leadhustler.com