Optimize Your Business Today!
Get A Free Consultation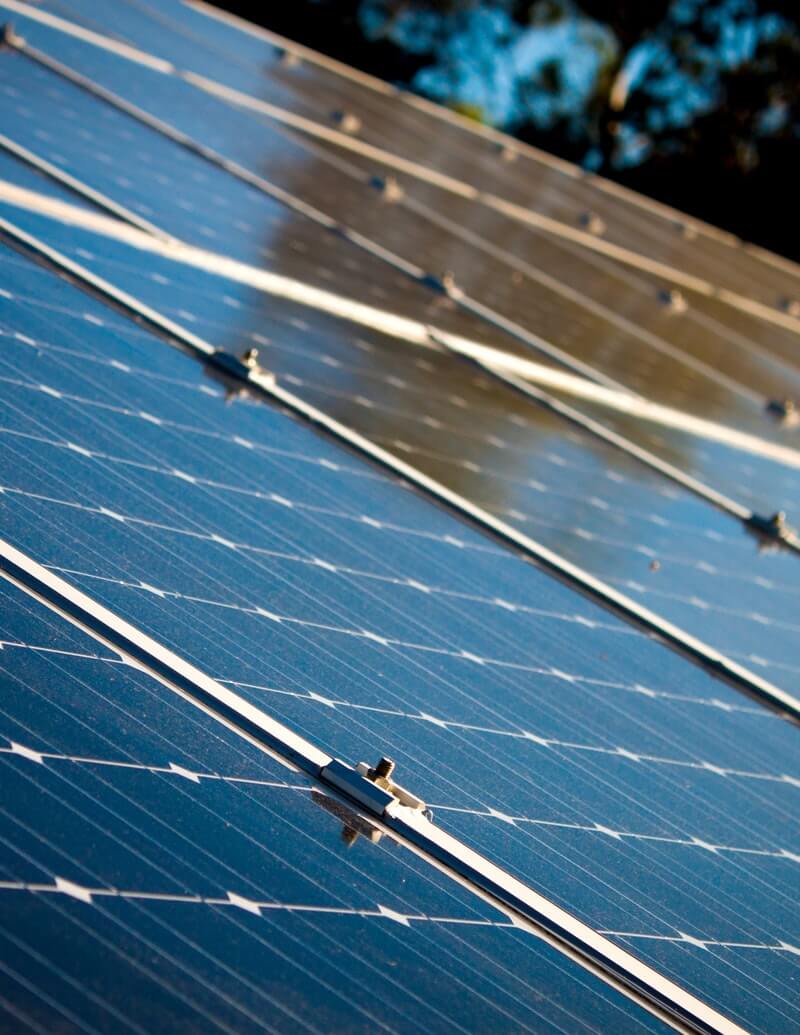 Don't Settle For Less
Aged Solar Leads
Buying aged solar leads offers one of the best returns for your marketing investment in the lead buying game. Below, you'll find a number of frequently asked questions about our aged solar leads, and the answers to them.
Q: What is an aged solar lead?
A: Lead Hustlers' aged solar leads all started life as exclusive telemarketing solar leads. These were sold to a client, but have since aged to the point that the 30-day exclusivity agreement no longer applies, meaning that they are available to be purchased by other buyers.
Read More
Q: What information do I get if I buy an aged solar lead?
A: You get all the same information we collected when the lead was initially generated: Home owner's name, address, phone number, general credit score, electric bill more than $125 a month, and no roof shading. With complete details, you've got everything you need to build both rapport and confidence with the home owner when you contact them.
Q: Why are aged solar leads so profitable?
A: The reason is simple although these leads have been sold once before as an exclusive telemarketing lead, many times, reps simply fail to work the lead correctly. They'll either fail to make contact, or if they make contact, fail to show up for the appointment. Even if they work the lead, they may not answer a home owner's questions to their satisfaction, or their company may not have terms that the home owner finds attractive…There are all sorts of reasons that the home owner could still be interested in solar! What this means for you is that you get the OPPORTUNITY of a new lead at a fraction of the cost.
Q: Are all aged solar leads of the same quality?
A: No. The two main ways that solar leads are generated are via telemarketing and via the internet. In simplest terms, a telemarketing lead is a much more qualified lead and higher quality overall because the information is 100% accurate and collected directly from the client. There are no tricks or gimmicks used in getting the information from the client, we simply generate real interest in the home owner, leading to him or her to want more information about getting a solar power system for their home.
Where internet leads are concerned, the way that the data is collected is suspect in many ways. For instance, some internet lead collection portals offer clients a chance at prizes if they fill out the requested form, and the person filling it out may or may not provide accurate information. Also, internet derived leads tend to be resold numerous times, which further degrades their quality.
Q: How old are aged leads?
A: The exact age of our solar leads varies, but all are at least thirty days old, and none are older than a year. We can pinpoint the exact minimum age because when we first generate a new, exclusive telemarketing lead, it comes with a 30-day guarantee that the lead will not be re-sold, or recalled and sold as an aged lead. Our research concludes that the difference between a 31 day old lead and a 364 day old lead is marginal in terms of contact rates, although in some states with a high proportion of transient population (Arizona, California, and Nevada) you may see a slightly lower contact rate, as the lead continues to age.
Q: How can the aged leads be ordered? Geographically? By state? By county?
A: Our aged leads can be ordered in almost every way imaginable. You can get leads that cover a whole state, a particular county, a specific city, SCF or zip code. We want you to have as many options as possible in order to make the leads truly work for your organization.
Q: Are the aged leads DNC scrubbed?
A: Yes, at the time the lead was originally created, we used home owner data that was scrubbed against the Do Not Call list before we started calling for the order. We cannot guarantee that the home owner didn't get added to the DNC list at a later date, but when we generated the lead, we ensured that they were not on the list.
Q: How much do aged solar leads cost?
A: This may be the very best part about this type of lead, as the cost of an aged lead is a fraction of the cost of a brand new lead. Our aged solar leads vary from a maximum of $3 per lead, and the price goes down from there, depending on your purchase volume.
Q: What is the refund or guarantee policy for Aged Solar Leads?
A: With all of our Aged products all we can guarantee is that they will be in the specific areas you requested the leads to be in and hence why we have you send in your specific zip code list. Since aged leads are a fraction of the cost of our new exclusive solar leads we don't offer refunds, returns, or exchanges and all sales are final. With that being said our minimum order is 100 leads which allows you to test the contact rate and quality for a very small initial investment of $200 dollars.
Our Specialties
We Can Do It All. Get In Touch For a Free Consultation
Services
What We Can Do For You
Solar Leads Script, Solar Lead Sheet, Aged Solar Leads, Solar Returns Policy
What you Get with Lead Hustler
We typically provide 2 kinds of outsourcing services. Seat leasing and managed seat leasing. Seat leasing is usually for clients staying at our facility, training, building and managing a team of their own, or having their own manager handle it. In this case you're just renting the seats and hiring the agents through us.