Optimize Your Business Today!
Get A Free Consultation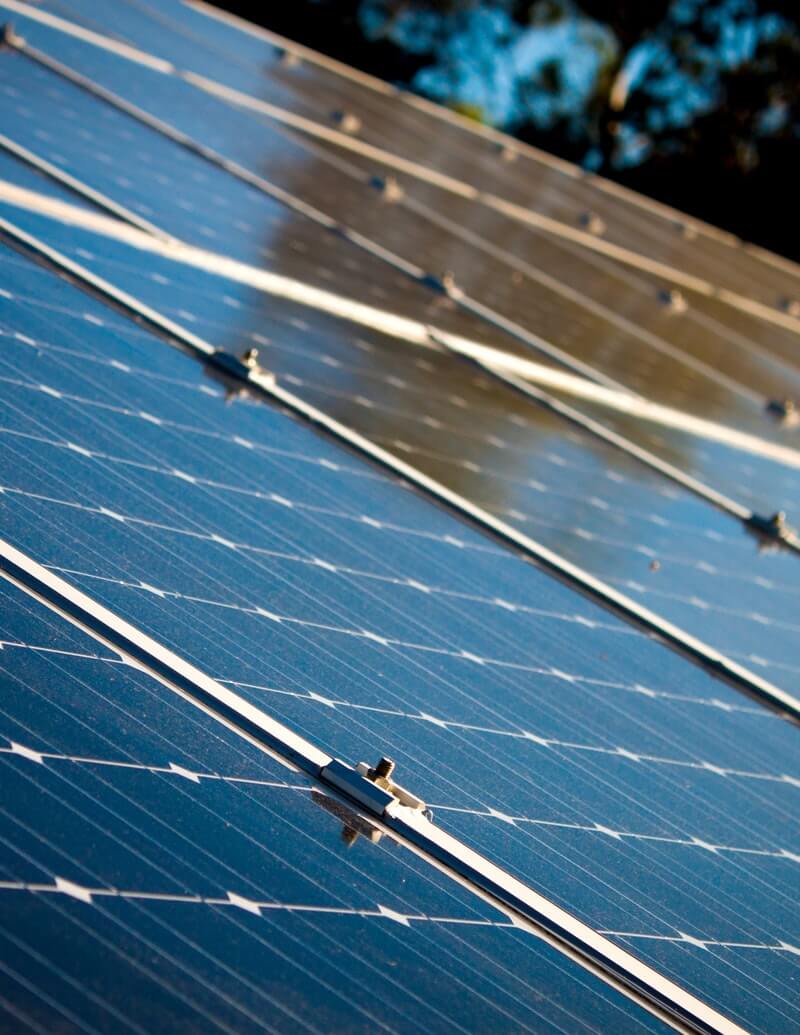 Don't Settle For Less
LOOKING FOR ONLINE SOLAR LEADS? THIS IS THE PLACE!
Exclusive Telemarketing residential solar leads are another area of expertise for our company. We at Lead Hustler have a long proven track record of premium exclusive telemarketing solar live transfers and solar leads that get results! We currently work with clients all over the USA and are having tremendous results with our leads.
Our company does not take any short cuts in how we create the solar leads for our clients as we understand you need a sellable home owner on every solar panel lead. As far as our approach we use a simple and straight forward cold call telemarketing to home owners in the areas that you want to target where we generate real interest in the program and gather all necessary information for you to have an idea of what their needs and what the situation will require so you will be ready to go in and acquire their business.
Read More
We can even also let the prospective home owner know the solar leads consultant's name who will be calling them back which is helpful and adds additional built in rapport when you contact them. With Lead Hustler both our residential solar leads and solar live transfers are 100% exclusively prepared just for you.
Having a consistent track record of 30% close ratio for our clients has gotten us a high reorder rate! Check out why we are different from any other lead program you have used before and a permanent headache free solution to your solar energy leads needs now and in the future!
LeadHustler can provide your business with exclusive solar leads. If you are in the business of solar panels, you need to have a reliable solar panel leads to get customer prospects. Without reliable customer prospects, there is no way your business can grow and you can get new clients. We understand that that's why we are in the solar panel leads business for more than ten years!
We provide exclusive solar leads for your business and you have to understand that our leads are different that online solar leads. We do not get our leads from online source, instead we have a team of telemarketers who call potential clients every day to gather important information about their needs. Once we have finished gathering all information, we will ask for their approval to have a follow up call about solar panels and we will hand over their information to you. This way, you can call them and make that sales pitch.
However, if you prefer to talk to the prospect customers right away, we can also mention the name of the solar leads consultant who will make the follow up call. This practice has proven to be successful in building more credibility, in order to close more sales deals.
Charge Forward
WHY LEADHUSTLER IS PEOPLE'S CHOICE FOR SOLAR PANEL LEADS
1. With 10 years of producing exclusive telemarketing leads in a call center/ BPO business and maintaining a perfect unblemished reputation for our quality and customer services is what we are known for in the industry. You won't see a single negative thing on Lead Hustler on ripoffreport.com or on the Better Business Bureau. If you don't like our leads we will refund you 100%.
2. We offer 100% contact rate on our leads or free replacement if you can't reach them we replace them GUARANTEED.
Read More
3. 60 days 100% exclusivity agreement GUARANTEED.
4. Responsible telemarketing is the only method we use to create our leads no short cuts or unethical practices are used to produce our premium quality solar leads.
5. All of our calls are audio recorded and must pass our industry high strict quality control specifications before they are even considered to be sent to our partners.
6. Through our strict quality control and consistent quality we have one of the highest close ratios in the solar lead vertical.
7. All of our telemarketing leads are made in house nothing is outsourced to other lead vendors companies as that jeopardizes our quality and control over the process from creation to the lead delivery.
We feel this is imperative information on how our leads are made and how our system works. This will not only help you get the most out of the program but allows you to hit the ground running so we can be your best and last lead vendor you will ever need.
We have been working with many clients in the USA and have been in the business for more than 10 years

We believe in 100% customer satisfaction

You are free to return your solar leads if you are not satisfied

There is 100% contact rate, meaning we guarantee that all of our leads are contactable. If you can't contact them, you can return them with no extra charge

We offer exclusive solar panel leads

Our leads are from telemarketing that we generated in-house, we don't sell online solar leads

LeadHustler have a prominent quality system, our calls are all recorded to ensure quality. You can have the audio recording for your record as well
It is important for you to understand our business process in order to give you a piece of mind so you know that you are working with the best solar panel leads provider.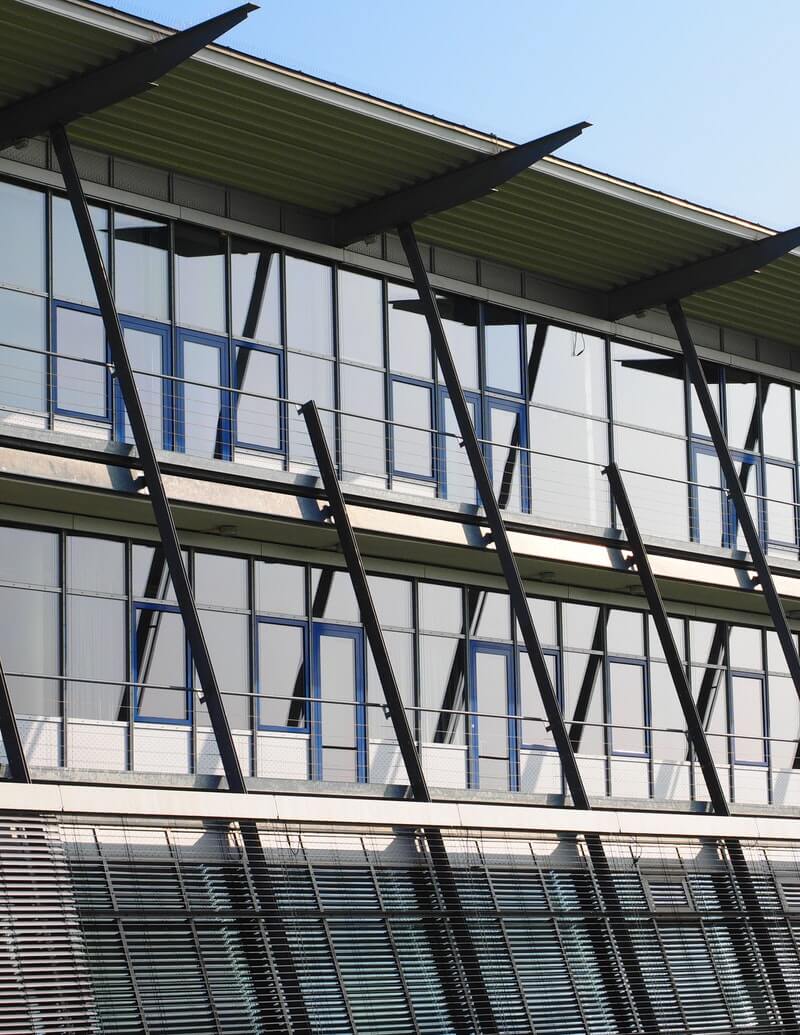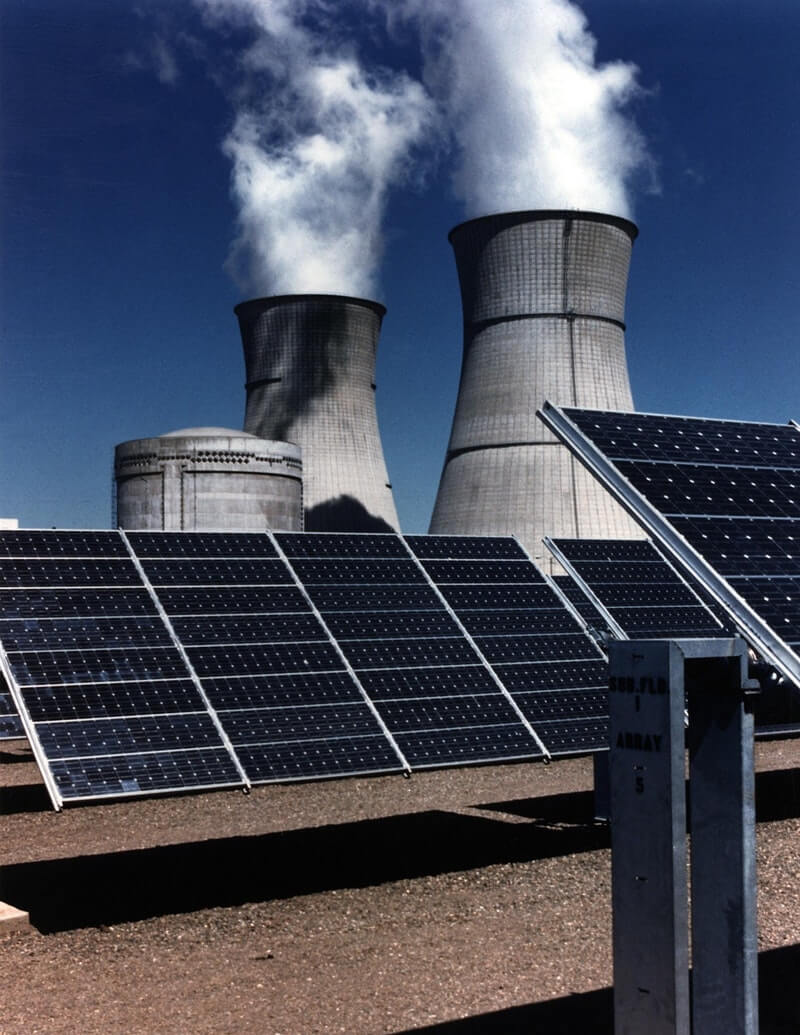 Don't Settle For Less
THE PROCESS OF GENERATING SOLAR PANEL LEADS
First, we contact residential houses every working day from Monday to Friday
Then we gather information using a pre-determined solar panel telemarketing script
Once we have gathered the information through our solar leads scripts, we guarantee that the leads are exclusive for you for as long as 60 days
Read More
You will get the solar leads at the end of calling day, approximately after 3 PM PST
If you want to have the leads delivered to you in real time, you can requires for an immediate delivery for a small service charge
We are ready to send the solar panel leads through different kinds of formats, such as Microsoft Excel or Word file, email, Microsoft Outlook contact, and others. If you have a big order, more than 100 leads, you can give your preferred software to us and we can deliver the leads through that software. However, please note that you will have to pay for any extra cost if you chose to use this method
Don't Settle For Less
How we get you the Solar leads:
We send the Solar leads that are made for our clients at the end of calling day starting at 3pm PST. Since the leads are exclusive there is no rush to call them the second they get in your email. If you have to have the leads as they are made in real time there will be a service charge for the immediate delivery. Otherwise ordinary batching of the leads is included in the price.
Read More
We can send you the leads in a wide variety of formats: email, Microsoft outlook contact, word doc, etc. If your order is 100 leads or more we can also work with you on your preferred CRM/lead management software. You would need to provide us any needed software at your expense for this service for seamless integration with your own system.
Our Specialties
We Can Do It All. Get In Touch For a Free Consultation
Services
What We Can Do For You
Solar Leads Script, Solar Lead Sheet, Aged Solar Leads, Solar Returns Policy
Solar Leads replacement policy:
We strive to deliver only the best quality solar panel leads. However, we want you to be 100% satisfied with our business and if you are not satisfied, you are free to return it, with several conditions:
The contact number that we sent you is not reachable. We will try to contact them again to double check if we somehow gave a bad phone number. If we did, we will correct the phone number and send you the correct one. All of our attempts to contact the person will be recorded and you will also have the copy of the audio record

The person in the sales lead is not the home owner and does not have decision making authority

There is no pre-agreement based on geographical area for the lead
Read More
If all conditions are met, you can request a credit note. In addition to your request, please send in the lead with the name and reason of returning. We will then re-evaluate the tape and make a decision after we have done a thorough review. We will be happy to make a refund after all original lead order has been completed.
NEED TO PAUSE YOUR EXISTING LEAD ORDER?
The process is simple! If you want to pause your order, all you have to do is send us an email or make a phone call. In this case, a phone call is better because we will be able to make a direct contact with you to avoid any misunderstanding. We welcome your pause request at least two business days in advance.
Payment Options: We welcome various kinds of payments to ensure your convenience. We accept these methods of payments: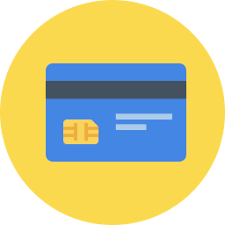 Credit card/Debit – We can accept credit card via over the phone or on our credit card authorization form. We accept Visa, MasterCard and Discover both credit and debit cards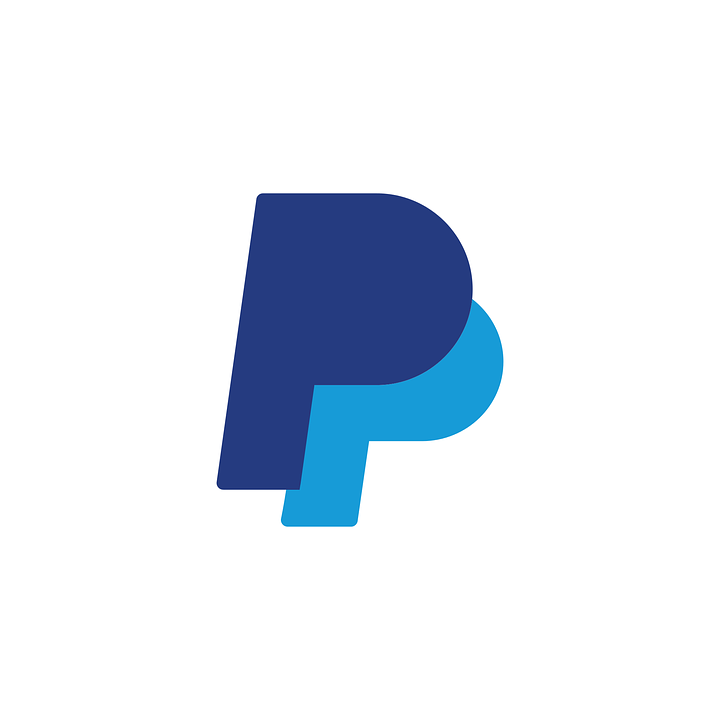 PayPal – Clients wanting to pay with American Express can pay for the services via PayPal with or without an established PayPal account. Clients can also transfer funds if available in their PayPal account to us as well but must pay the any fees on their end.
Bank Wire – Clients typically use this option if they are high volume lead buyers as it avoids any delays or interruptions in lead flow. This is also an option for any size order as well.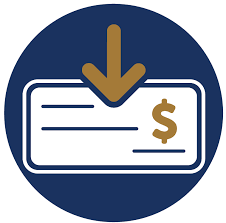 Direct deposit in our bank – We currently accept checks, cash brought to any Wells Fargo bank for fast payments. Account numbers will be given to you if you elect to do this option at time of payment.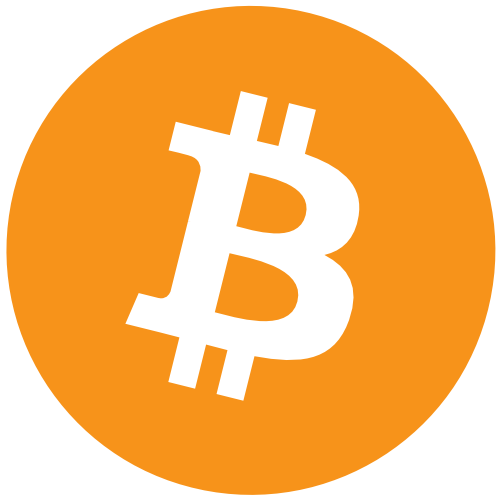 Bitcoin– Since all campaigns are prepaid the value the day the contract is signed and payment is made will determine the number of bitcoin's it will take to cover the campaign. The prices are pegged against the valuation to the US dollar.
So, what are you waiting for? LeadHustler is here for you and can be your one stop source to get reliable solar leads. We strive to give you the best and exclusive solar panel leads and we are excited to establish a long-term partnership with you!